16 December 2015
Is Trinity Mirror planning to launch a cheaper tabloid?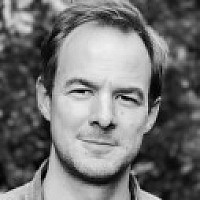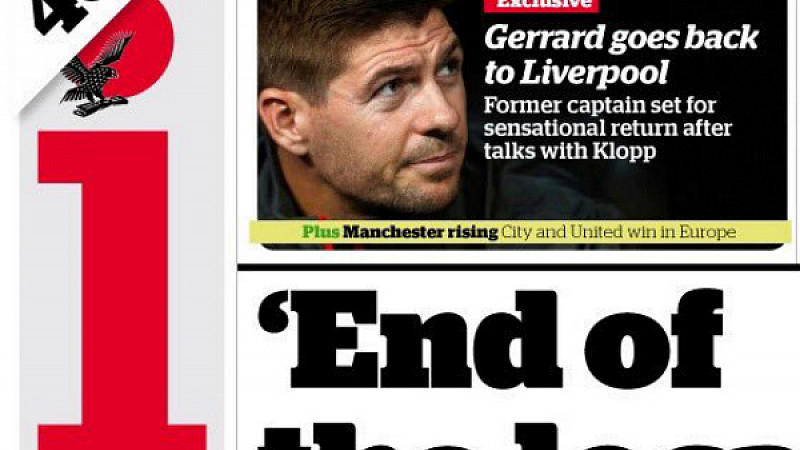 Trinity Mirror is working on plans to launch a cheaper tabloid newspaper, the Financial Times reports today.
The publisher of the Daily Mirror, Manchester Evening News and Liverpool Echo is said to be seeking to replicate the success of i, a profitable, stripped-down newspaper launched by the Independent in October 2010.
The i paper launched in 2010
The i sells 274,000 copies a day, more than five times the circulation of the Independent, and currently charges a cover price of 40p.
Cheaper, or even free models like Shortlist magazine, have fared well despite the decline in circulation of print publications generally.
Express Newspapers has also stepped up the newspaper price wars lately, halving the cost of the Daily Star to 20p in October, and owner Richard Desmond said the Daily Express "may well adopt the same strategy in the New Year".
A cheaper tabloid would bring a new advertising revenue stream for the company, but would risk cannibalising the circulation of Trinity's flagship Daily Mirror title, which sells just under 900,000 copies a day.
We've approached Trinity for a comment about this story but are yet to receive a reply.