10 December 2015
Proventus "set to take control" of Polestar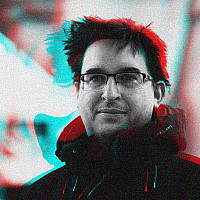 Stockholm-based private equity firm, Proventus Capital Partners, says it is set to take control of Polestar.
Polestar is the UK's biggest printer of magazines and supplements and has a major plant in Sheffield. It announced earlier this week that it was fighting to secure emergency funding to keep it in business.
Proventus is one of the group's major lenders and announced that in order to "secure the value of the operations and enable a return to normal operations" it was shortly planning to take control of the company.
This deal has been agreed by the current owner, but is conditional on other lenders supporting the plan.
The group said that it intended to inject further funding to stabilise the business and seek "further support from other stakeholders to secure the longer term prospects of the Polestar group."
It stated that it had provided finance amounting to £90 million to Polestar.