18 November 2015
Everton FC's commercial income hits £26m - but the Blues still end up in the red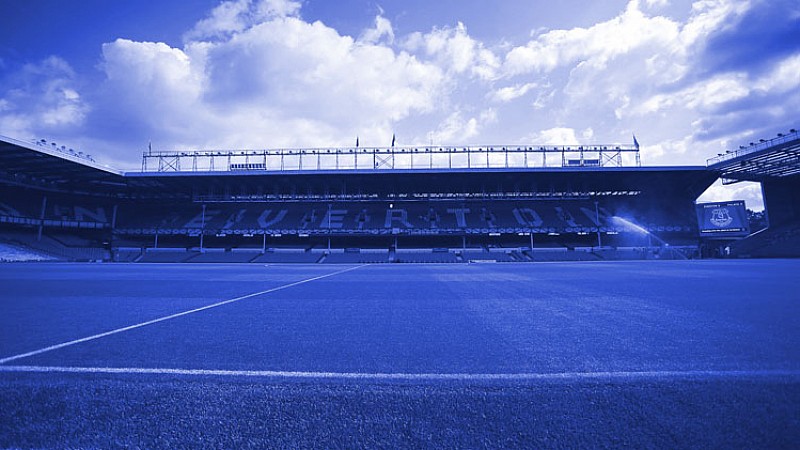 Everton achieved record turnover in 2014/15, thanks to strong commercial partnerships - but the club still went from profit to loss for the last financial year.
Operating profit before player trading decreased to £16m, compared to £23.7m the previous year. After tax, however, the club made a post-tax loss of £4.1m, compared to a £28.2m profit in 2013/14.
Despite a decrease in broadcast income - from £84.8m in 2013/14 to £81.7m - total turnover increased from £120.5m to £125.6m.
Commercial deals with partners such as Chang and Kitbag and a new kit partner deal with Umbro were largely responsible for the Club's sponsorship, advertising and merchandising income rising from £8.4m to £10.4m.
Participation in the UEFA Europa League also contributed to an increase in revenue from other commercial activities rising from £10.5m in 2013/14 to £15.6m, the club said.
Gate receipts grew by £1.1m to £17.9m; and total staff costs rose by £8.2m to £77.5m. However, whilst wages as a percentage of turnover - including outsourced catering and retail - increased from 55% in 2013/14 to 58% in 2014/15, the ratio remains below the Club's previous five-year average of 65% and in line with the Premier League average of 58%.
Everton Chief Executive Robert Elstone said: "Our financial performance, like so many Premier League clubs, was underpinned by the second year of a TV deal that beat all expectations, but also by increases in match day and commercial revenues. We also continue to work hard managing and controlling our cost base and remain determined to ensure investment and spending is effective and delivers returns."