23 October 2015
Oldham Evening Chronicle leads nationals on Michael Meacher coverage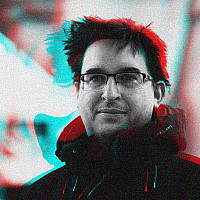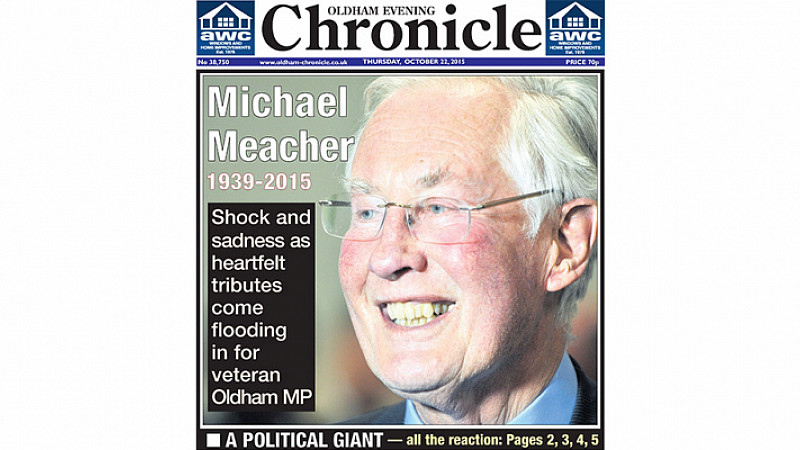 The Oldham Evening Chronicle broke the news about the sudden death of local Labour MP, Michael Meacher on Wednesday.
Tributes poured in for the veteran MP and "political giant" and news of his passing quickly made national and international news.
Many of these articles referenced the Chronicle's exclusive piece, which ran online and on social media, including a quote from the former Oldham West and Royston MP's office manager.
In less than 4 hours, the website report had received 14,107 hits.
"We had to move fast once we confirmed the news. Staff worked tirelessly to get the work done and the story highlighted how being close to contacts across the community pays-off for reporters in the news industry," said Oldham Evening Chronicle deputy editor, Bob Young.
The newspaper was tipped off about the news, which it confirmed with a call to the Oldham constituency office. The newsdesk told Alex Carey to write the main story, with the rest of the team gathering reaction and biography information.
Tributes came from Jeremy Corbyn, Neil Kinnock and Oldham Council leader Councillor Jim McMahon.
In the Thursday print edition of the paper, 5 pages were dedicated to news and reaction, followed by further coverage today, both in print and online.