21 October 2015
Johnston Press merges Yorkshire weeklies into single titles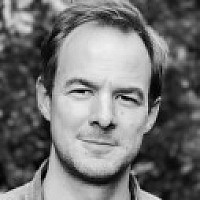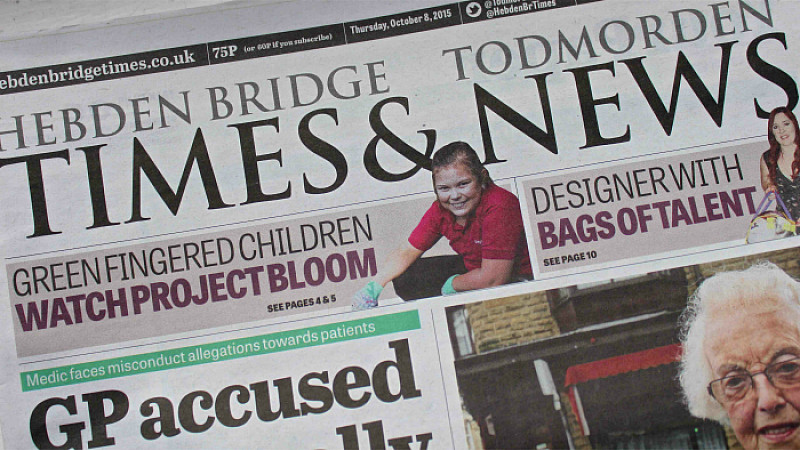 Two sets of Yorkshire weekly newspapers have been merged into single print editions.
Both the Hebden Bridge Times and Todmorden News, and the Dewsbury Reporter and Mirfield Reporter, will now be printed as single weeklies.
A Johnston Press spokeswoman said that as the Hebden Bridge and Todmorden titles had been produced by one team for some time, "there will be very little change to the local news and information that's featured... Obviously there will be a saving on production costs but no impact on jobs."
Both titles will also keep their own websites and social media channels.
The Dewsbury and Mirfield titles have existed in recent years as individual papers with some common pages.
But an announcement by the Mirfield Reporter confirmed: "Now we are combining the two titles into one strong local paper for the two towns.
"This move will protect the tradition of valued local newspaper coverage, whilst recognising and reporting on the distinct lives and events in both Mirfield and Dewsbury."
Both titles will again retain separate websites and social media channels.