23 October 2015
Candis parts company with Flic Everett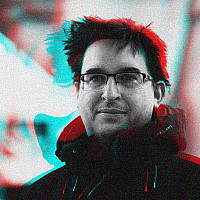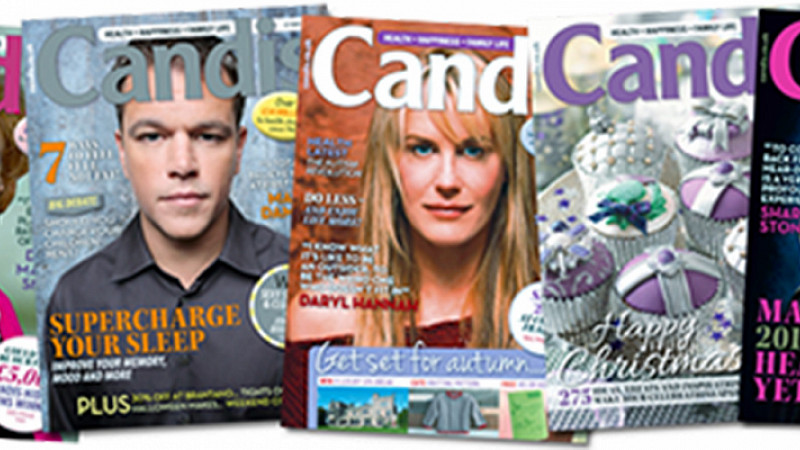 Flic Everett has departed as editor of Candis after less than a year at the magazine.
Flic Everett
Everett posted on her Twitter account that she had lost her job "through no fault of my own, I might add."
Prolific North contacted Newhall, the Wirral-based publisher of the national women's monthly to ask for more details, including why the decision had been made and whether a replacement was in place.
In a short statement, Debbie Attewell responded:
"I can confirm that Flic Everett is no longer Editor of Candis. I will continue to oversee Candis as editorial director."
Attewell was editor of the magazine before Everett's arrival.
The former columnist on the Manchester Evening News and feature writer for a number of national titles had previously been acting features editor and assistant editor on Candis, before taking up the editor's role in February.
Writing for Prolific North shortly after her appointment, Everett stated that Candis was the "best-selling glossy you've never heard of…"
"That's because it's a subscription-only magazine, which offers members of Candis Club benefits and discounts, and donates substantial amounts to charity. Subscribers are happy because they know signing up means they're helping people in need, plus they can save money.
"It may be that the surviving glossies need to look to similar, subscriber-based business models, that rely on more than the caprices of advertisers and cash-strapped consumers whose default setting is to find free information online."