21 September 2015
Tributes after Yorkshire Evening Post "legend" dies just days after final column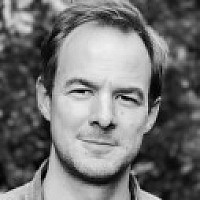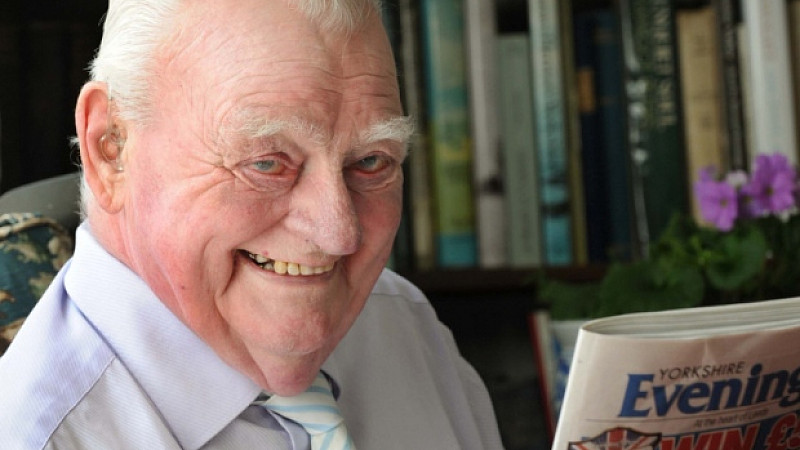 Tributes have been paid to former Yorkshire Evening Post editor Malcolm Barker, who has died at the age of 84, just days after publishing his last column.
Malcolm Barker, who edited the Post from 1970 to 1987 and was awarded an OBE for services to journalism, died in his home town of Harrogate.
He remained a regular contributor to the Yorkshire Post and filed his final column - about the Queen becoming the nation's longest-reigning monarch - on September 5.
Chris Bye, who succeeded Malcolm as YEP editor, said: "Malcolm became a legend in all newspaper journalism.
"He was a highly skilled writer and editor who made a great impact on the community he so ably served. He was well-loved by his staff and will be sadly missed."
Barker, whose father and grandfather had been editors of the Whitby Gazette, started his own career at the Gazette before joining the Doncaster Chronicle and the South Yorkshire edition of the Yorkshire Evening Post.
After a two-year spell as features editor of the Yorkshire Post, he was appointed deputy editor in 1969 and the following year was made editor.
An obituary in the Post said: "He could write movingly and with passion, and if the subject lent itself to a light touch with a hint of humour, he delivered that with the same expertise. A permanent undercurrent of humour would often rise to the surface, an absurdity often giving rise to a characteristically dry comment and mischievous smile."
During his time at the helm he launched the Half and Half Appeal for city hospices St Gemma's and Wheatfields.
Tracy Dick, Director of Fundraising at St Gemma's, said: "His dedication and support of the hospices in Leeds was tremendous. We will forever be grateful."