03 September 2015
Nine photographer jobs under threat at Newsquest in the North East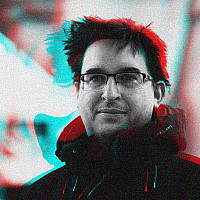 Nine staff photographers could go at Newsquest titles in York, Bradford and Darlington.
The National Union of Journalists has strongly criticised the move:
"Newsquest is clearly stripping away its support for quality, professional staff photography. This leaves this business reliant on the public or submitted pictures from vested interests or freelance photographers, often those it has made redundant," stated NUJ Northern and Midlands organiser, Chris Morley.
"The NUJ has warned this is detrimental to the journalism being produced because independence of content creation is compromised.  Reporters cannot, and will not, take up the slack as they do not have the time and have not had the training or support or equipment. This represents Newsquest completing the first part of making its news an amateur pursuit."
The cuts are expected by the end of the month, with each of the three sites retaining one photographer as a "co-ordinator"