03 September 2015
Local World revives Grimsby Target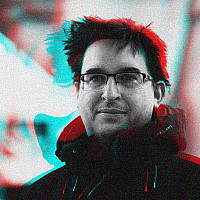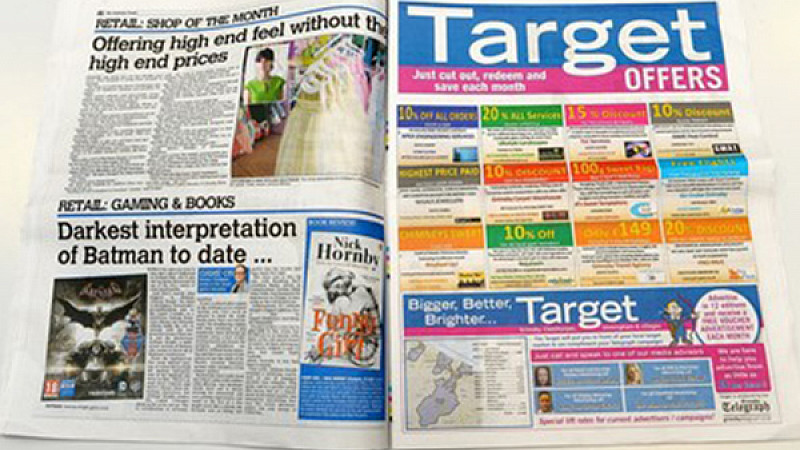 Local World has confirmed that it is bringing back the Grimsby Telegraph's sister title, The Grimsby Target after almost a decade.
Relaunching as a 32-page monthly, it will be delivered to 33,500 homes and businesses in the region each month.
"We have listened to what our customers want and responded by bringing back this much-loved product," explained the Telegraph's head of advertising, Rachel Salter.
"The response has already been overwhelming and we have had terrific support for the new Target."
The newspaper will contain pictures, stories and sport alongside advertising from local businesses. It will also be available on the Google Play and Apple stores
"There is a general perception among some that regional newspapers are struggling for audience – they are not," added editor, Michelle Lalor.
"Yes, times have moved on but we have moved on with those times and now we have a total daily audience of tens of thousands and as a result are in a stronger position than we have ever been. We thank our audience for their support."