23 September 2015
Design Manchester announces 2015 line-up featuring New Order, Sir Howard Bernstein and Lou Cordwell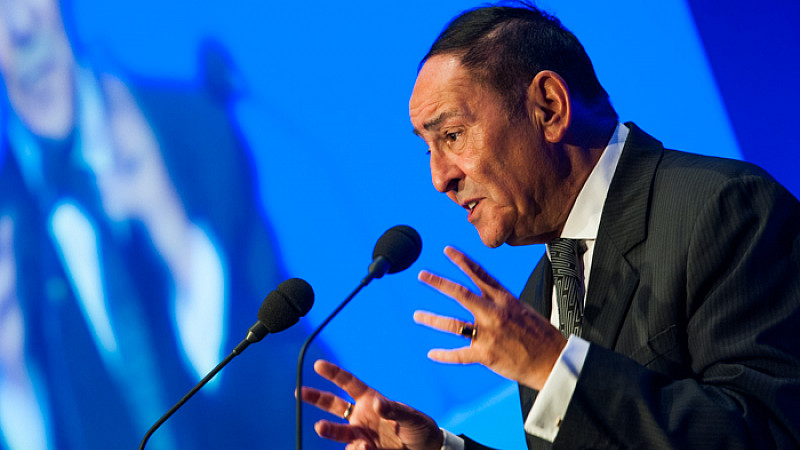 Design Manchester has revealed its full lineup of talks, workshops, exhibitions, screenings, debates and more.
The event will feature well-known industry figures, musicians and the chief executive on Manchester City Council, Sir Howard Bernstein.
Sir Howard will take part in The Great Debate, at the recently-reopened Whitworth Art Gallery. The debate will explore how design contributes to the city, the economy and society. It will be chaired by chief executive of the RSA Matthew Taylor, and other panel members include Magnetic North chief executive Lou Cordwell and Design Council chief John Mathers.
Now entering its third year, the festival celebrates creativity, collaboration and inclusivity in the worlds of art, design, illustration, film, animation and photography.
The festival is supported by Arts Council England, the Manchester School of Art, part of Manchester Metropolitan University and Manchester City Council.
The festival opens on October 14, with the launch of Unfinished Business, an exhibition by prolific graphic artist Ian 'Swifty' Swift.
Other festival highlights include an evening in conversation with New Order's Stephen Morris, festival and event organiser Jon Drape, and writer, journalist, DJ and creative producer, Luke Bainbridge; and a screening of Northern Soul, the BAFTA-nominated film starring Steve Coogan, Ricky Tomlinson and Lisa Stansfield.
The full line-up and ticket information can be found at www.designmcr.com.