24 September 2015
Commercial media deals do allow preferential access admits Blackpool FC chairman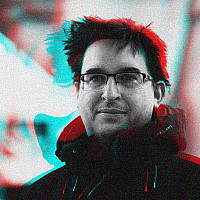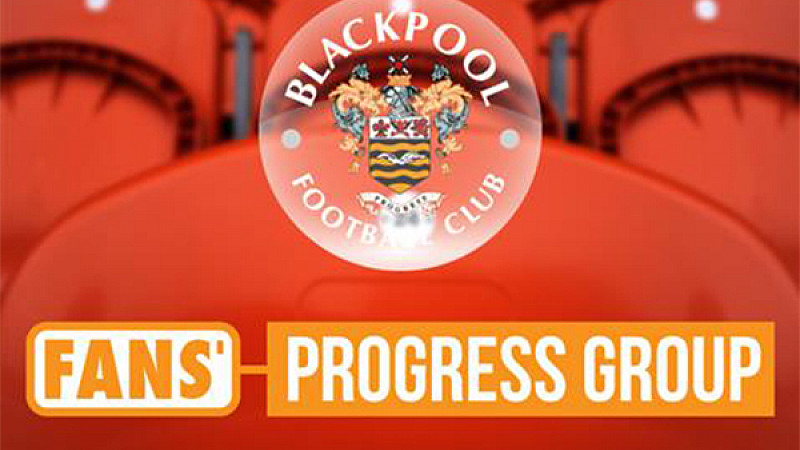 In a meeting with supporters, Blackpool Football Club's chairman, Karl Oyston spoke about the "breakdown in communication" with the Blackpool Gazette.
He said that the newspaper was not banned, but it would be: "grossly unfair to allow the newspaper a similar level of access as Football League rights holding media organisations, and those the club holds commercial agreements with."
Oyston added that the club previously had a commercial arrangement with the local paper, but the Gazette had withdrawn from that.
This follows reports in the Gazette last month that the club had been giving "preferential treatment" to media partners.
When challenged by the fan's group that the older generation relied on the newspaper, Oyston added that he "had recently been given the Gazette's circulation statistics, which indicated a very small percentage of the Fylde Coast population buy or read the Gazette."
Although he did concede that "repair work must be done and the ball was very firmly in the Gazette's court."
Oyston continued:
"The Gazette are a competitor and that the club would rather focus all its efforts on Blackpool FC improving its communication."
You can read the minutes in full on the Blackpool FC website.