12 August 2015
Johnston Press considering potential mergers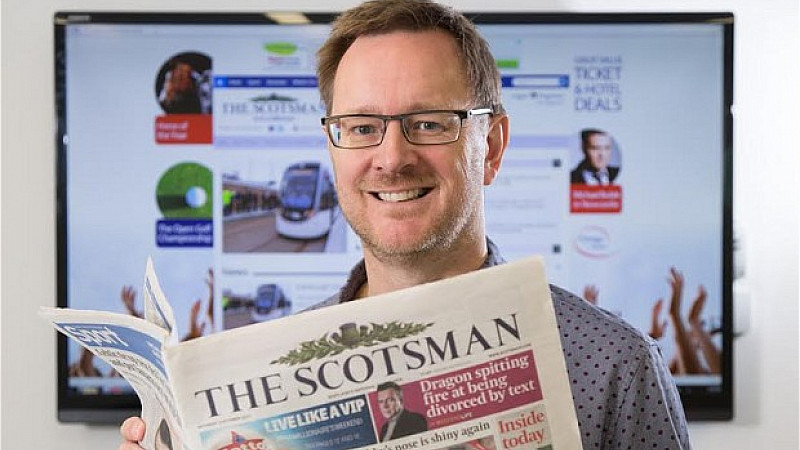 Johnston Press is considering a potential merger talks with other regional publishers, according to chief executive Ashley Highfield.
Speaking to The Telegraph after yesterday's half-yearly results, Highfield said the firm had been looking at 'potential combinations' of regional press groups and the newspaper claimed analysts had picked out Newsquest as a 'good potential fit.'
"The recent fall in our share price has made us crisper on what we'd be prepared to pay for things," Highfield told The Telegraph. "All the mood music is there.
"Our lawyers have looked at a number of different combinations as a desk exercise and you could get it done. You might have to sell one or two things but for the most part there is not much overlap."
Yesterday's result showed a 4.6pc decline in revenues across the first six months of 2015.