01 July 2015
Leeds to host new music industry support event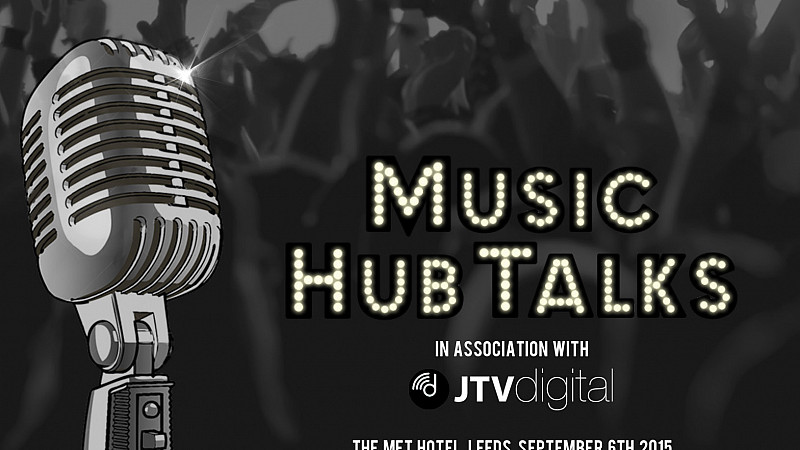 A music business initiative designed to support the music industry in Yorkshire and the North Region is being launched in Leeds in September.
The new initiative, Music HubTalks, is the first event of its size and calibre to take place in the county and has come about after founder and director of Creative Industry Hub, George Taylor, moved to Leeds from London in July last year and noticed that there wasn't much support for music industry professionals in the North.
He previously set up 'Strictly Go Networking,' in London and hopes to replicate his previous success on a larger scale in Leeds.
"When I was running Strictly Go Networking in London, I used to have a lot of people travel from all around the country with a large amount of attendees from the North, so I am hoping this initiative will improve people's careers and businesses."
Music HubTalks has local music businesses sponsoring the event.
CEO of Music Gateway Jon Skinner, who is speaking at the event believes that the North holds a wealth of untapped music business potential.
He said: "Even with Music Gateway's global demographic, we still see a lot of activity from our UK users from the North. I'm really looking forward to taking part in the panel and re-engaging with this area of the industry."
To book a ticket for Music HubTalks in Leeds on the 6th September, or find out more about Creative Industry Hub, visit their website at http://creativeindustryhub.co.uk.