15 June 2015
More reader-generated copy and breaking news feed as YEP rolls out "revolutionary new approach"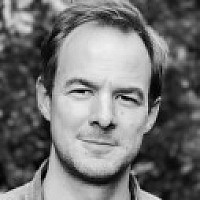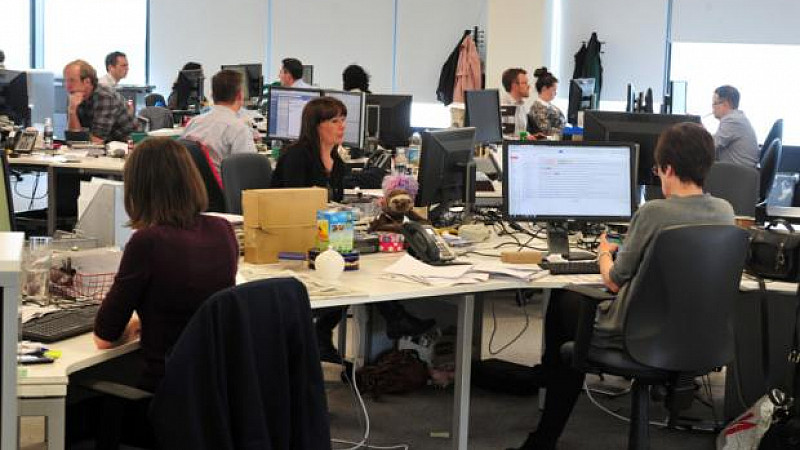 The Yorkshire Evening Post has today rolled out a "revolutionary new approach" as part of wider changes being implemented across the group by Johnston Press.
The Leeds-based daily has launched a "new-look newsroom" including two distinct teams of reporters and an online breaking news feed called #YEPlive.
One of the reporting teams will be reliant on stories generated by readers.
The YEP's newsroom (@leedsnews)
Unveiling the changes, the paper said: "Our multimedia reporters will bring you the breaking news as it happens, have more time to delve into the background of the stories, dig behind the headlines to provide more context to what is going on in Leeds and to craft the campaigns that enable us to live up to our tagline of #ChampioningLeeds.
"Our second team of reporters are charged with covering in more depth the communities that make up Leeds. We want you to provide us with your news, views and pictures. It is your newspaper and we want you to play an important part in making sure we cover the territory."
Its newsfeed will include content from its reporters as well as the emergency services, traffic organisations and health bodies.
Editor Jeremy Clifford said: "We are proud of the way we have led change to reflect the changing nature of Leeds and the demands of our readers.
"This is a revolutionary new approach by dividing up our news teams which means we can provide even more focus on both our community coverage and the big breaking and in-depth stories."
The changes follow a pilot trial in the Midlands, and reflect Johnston Press's attempt to introduce a "newsroom of the future" in the same way that rival Trinity Mirror has done.
It is also tied in with a drive to cut the editorial budget of the Yorkshire Publishing Unit by 8%, with the NUJ claiming that amounted to up to 19 jobs that would be lost by April.