12 May 2015
"Vile" Benefits Street heads to the North East and pulls in 3 million viewers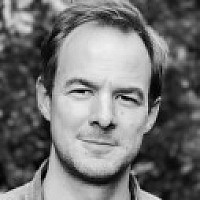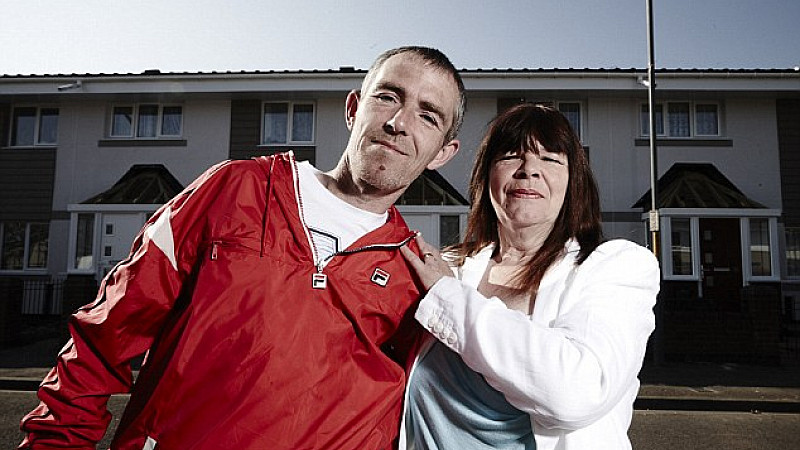 Controversial documentary series Benefits Street returned to Channel 4 last night with almost 3 million viewers - about a million down on the first run.
This time based on Kingston Road on the Tilery Estate in Stockton-on-Tees, the opener pulled in 2.95m viewers, a 13.5% share of audience.
That put it well ahead of the average for the slot on the channel, but down on the 4.3m who watched the opening episode of the first series last year.
Lee Nuttley and his poet mother Chrissie
Produced by Love Productions, the episode focused largely on the media's response to the filming of the new series.
The Guardian's TV reviewer Sam Wollaston said the production company had "gone out of its way to show its residents in a favourable light".
He added: "Yes, they might be poor, and on benefits, and facing further cuts and sanctions. And it might be a bit loud and a bit boisterous sometimes. But look at the community spirit, you don't get that in Chipping frigging Norton, do you."
The Telegraph's Tom Rowley said the focus on the media last night was "irritatingly self-absorbed". He added: "The only upside of this tedious navel-gazing was the brilliant cameos by the street's tracksuited children, patrolling the pavement on their bicycles like latter-day town criers, yelling "the press is here" and chasing journalists off with buckets of water."
The Daily Mail was less impressed, calling it "vile" and "the show that rewards the biggest attention-seekers".
Channel 4 had been criticised for the first series, with some observers labelling it "poverty porn". Birkenhead was initially touted as a potential location for series two, before an uproar from local people.