21 May 2015
New conference examines the commercial opportunities for higher education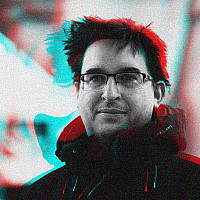 A major new conference is being held in Manchester, which will examine the economic impact of further and higher education in the North of England.
Educate - North Conference, in association with The Telegraph Media Group, UMIP and Barclays is the first event of its kind to focus on a growing sector, which is critical not just to the regional economy, but that of the nation.
Speakers, including Sir Richard Leese, leader of Manchester City Council; Li Yongsheng, Chinese Consul General; Andrew Bush, director of HE, KPMG UK, will discuss the size and scale of the tertiary education sector as well as the financial and commercial realities it must face.
There will also be a presentation of research specially prepared for the conference by the University of Liverpool's School of Management.
Sessions will explore the ways in which education and the commercial sector can work alongside one-another to exploit commercial opportunities; plus how higher education can shape the communities in which it exists.
It takes place on 3rd June 2015 at The Hilton Manchester and you can view more details including tickets, here.