12 May 2015
Liverpool Echo commissions mural to #ThankStevieG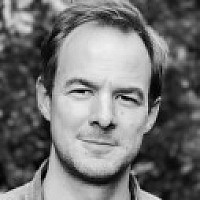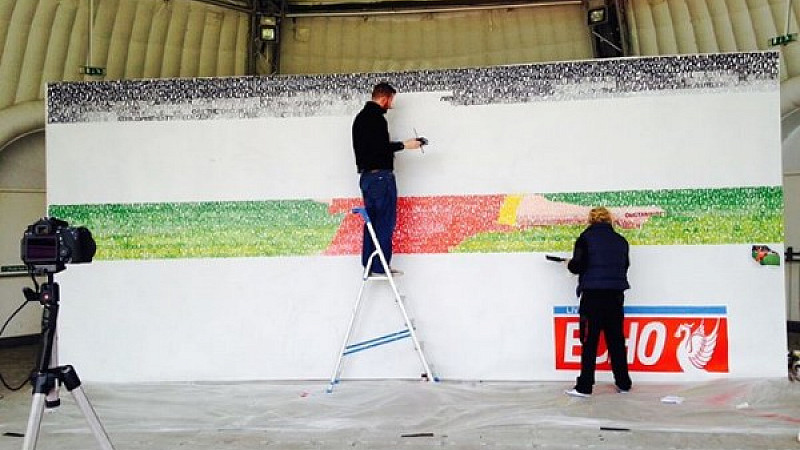 The Liverpool Echo has commissioned a Steven Gerrard mural for fans to leave their goodbye messages on ahead of the player's last home game before his move to the US.
Artists began work on the project at Chavasse Park Dome on Monday and are set to complete the work by the end of this week.
Publisher Trinity Mirror says the Echo has been flooded with thousands of messages via Facebook, Twitter and liverpoolecho.co.uk to be included on the wall, many using the hashtag #ThankStevieG.
The Gerrard mural in progress
The paper is keeping fans update with the mural's progress throughout the week, as the 8m x 4m wall fills up.
The finished piece will be displayed at the Liverpool FC Players' Awards 2015 on 19 May. A time-lapse video of chronicling the project from start to finish will also air across the Echo's social media channels.
After 27 years at Liverpool - many as club captain - Gerrard is to leave Anfield and start a new life in America with Los Angeles Galaxy. His final home game takes place this Saturday against Crystal Palace.