26 May 2015
LA Galaxy takes out full-page Liverpool Echo ad to express thanks for Steven Gerrard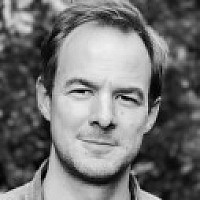 Major League Soccer club LA Galaxy has taken a full-page advert in today's Liverpool Echo to thank Liverpool for the impending arrival of Steven Gerrard.
The Reds captain was given a welcome tonic this morning after the disappointment of leading the Reds to a 6-1 drubbing at Stoke on the last day of the season, his last game in a Liverpool shirt.
He now joins LA Galaxy on an 18-month deal - and the US team has wasted no time in welcoming him.
The ad reads: "Ten years ago today, on one night in Istanbul, a leader became a legend.
"For the last 17 years, Liverpool has backed its loyal captain. To a club that set the example, from a city honored to carry that legacy, Thank You."
See the ad below: