28 April 2015
Trinity Mirror Sport Media produces one-off programme for the Milan derby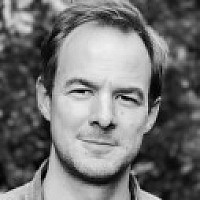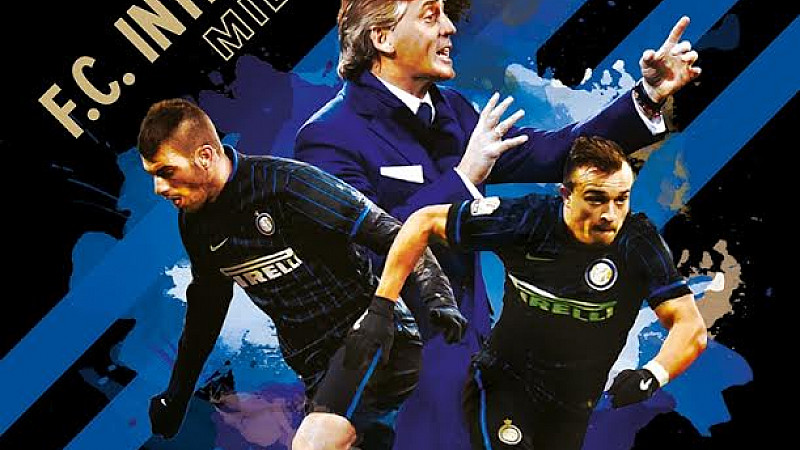 Trinity Mirror Sport Media produced a one-off official matchday programme for the Milan derby this weekend.
Over 75,000 fans arriving for the clash between Inter Milan and AC Milan at the San Siro stadium on Sunday were all handed a free copy of the glossy magazine.
The Milan derby programme
It is a first for an Italian club as traditionally programmes aren't produced for games in Serie A, but an exception was made for the derby fixture.
Managing director Steve Hanrahan said: "We are proud to have teamed up with Inter Milan to produce this special publication for their fans and it proved very popular.
"Our commercial director, Will Beedles, has been working with the club as part of a longer-term strategic collaboration after being chosen by Sergio Aguero to produce the English language version of his autobiography.
"In a year when we are the official publishers for the 2015 Rugby World Cup it demonstrates that our reputation for being the best at what we do – and working with the best in the world - is far-reaching."
Liverpool-based Sport Media already produces official publications for clubs including Manchester United, Chelsea, Manchester City and Celtic.