02 April 2015
PaperlinX UK goes into administration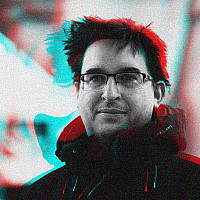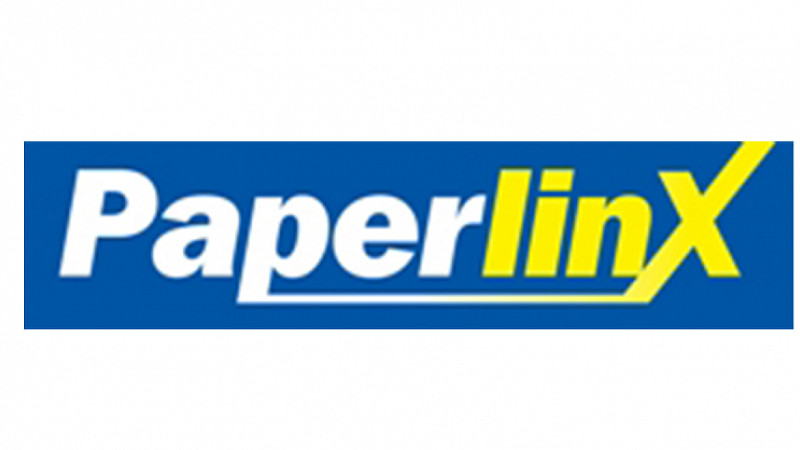 International paper supply company, PaperlinX UK has been placed into administration with 14 of its sites closing with immediate effect.
The company has paper operations in Manchester, Leeds and Boldon in Tyne & Wear, as well as visual technology solutions bases in Leeds and Manchester, which have all shut.
Up to 700 employees across the UK have been made redundant.
Matt Smith and Neville Kahn from Deloitte LLP have been appointed as joint administrators. In a statement Smith said:
"The administration appointment specifically relates to Paperlinx UK's paper and visual technology solutions businesses. The industry has faced an increasingly challenging environment due to falling demand as digital communications have increased. We are investigating how best to maximise value in the businesses for the benefit its creditors.
"The Joint Administrators are seeking to continue to trade the businesses on a limited basis to secure the best value available from current stock holdings and other assets. Many of the sales office locations are being closed today.
"The businesses will continue to actively trade from five sites, including the Northampton head office, but on a more limited basis than previously. During this period we will also be attempting to find a purchaser for all or parts of the businesses.
"Employment specialists from the Joint Administrators team will be making sure affected employees are supported in making their claims to the Redundancy Payments Service for redundancy, pay in lieu of notice and any other appropriate claims. A dedicated email address and helpline for employees has also been established."
The company is owned by Australian-based print and publishing group, PaperlinX. Its UK operation was one of the country's leading international merchants of paper and communications products and services.
Speaking to the Sydney Morning Herald, new chief executive Andy Preece said:
"PaperlinX has strongly supported its UK operations for many years, but despite continued efforts and the investment of significant capital over recent years, it has not been possible to successfully restructure the UK group."