15 April 2015
Bury prepares for a Lost Carnival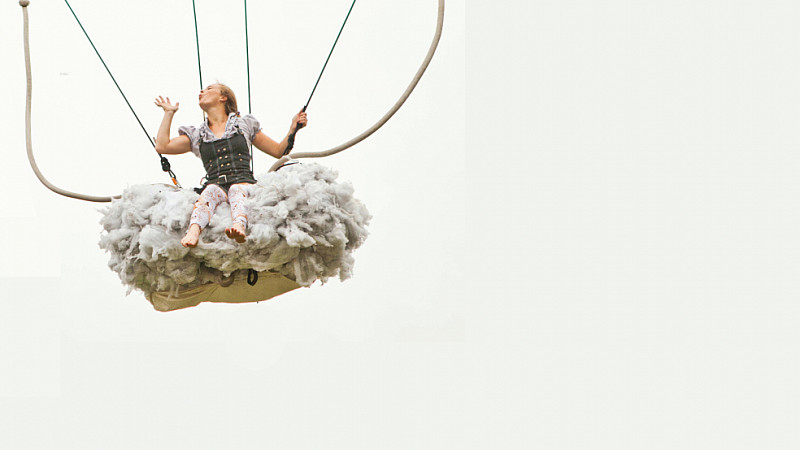 Bury is to play host a large-scale outdoor festival next month, organised by the Cheshire-based social enterprise Wild Rumpus.
Describing the event as 'an immersive theatre experience' Wild Rumpus has created a story around a Lost Carnival to produce a mix of big top circus, theatre, music and 'visual trickery'.
Wild Rumpus director Rowan Hoban said "we've heard whispers for many years of a Lost Carnival, and have often hoped that it might reappear in our lifetime. News that it will be in Bury in May 2015 is just wonderful. The Carnival may be in danger though, so we're asking the families of the North to keep their ears to the ground. Time is of the Essence."
The story behind the Lost Carnival is currently unfolding via a fictional radio documentary podcast produced by sleuth Arthur Bird and people can follow the story online as well as using the podcast, archive and clues before the story culminates at the live event.
The Lost Carnival will appear in Burrs Country Park in Bury on the evenings of 22/23/24/25 May 2015. The carnival will be open from 4-9pm, with the audience entering on timed tickets. Tickets cost £10 per person (under 3s go free). Carnival goers should dress for the weather, and wear sturdy shoes. Tickets will go on sale on 20th January at www.thelostcarnival.org.uk.