24 March 2015
Johnston Press launches online hub for small businesses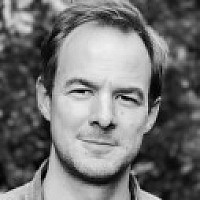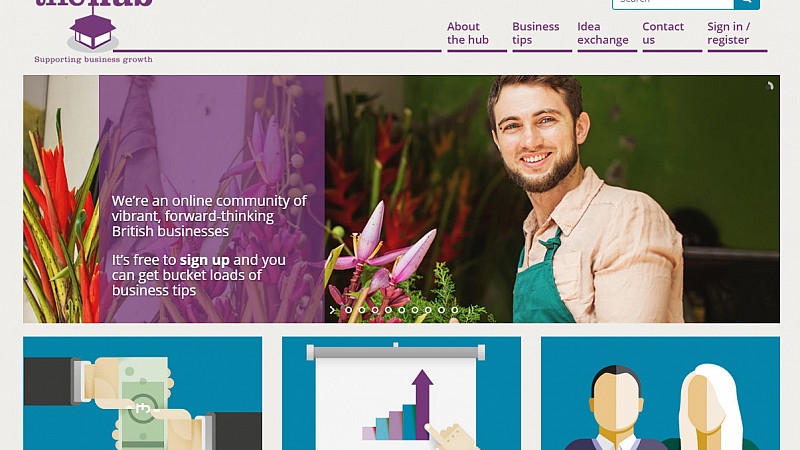 Johnston Press has launched an online hub as it looks to build stronger links with small businesses in the areas served by its regional and local titles.
The new, called the hub, will feature tips, videos, infographics, advice guides and other business resources and will be "branded and tailored" according to users' local Johnston Press title.
The initiative is being spearheaded by chief marketing officer, Lucy Sinclair, and will sit alongside the publisher's digital marketing service for SMEs, Digital Kitbag.
A screengrab of the new hub
According to the publisher, the hub "marks the launch of Johnston Press's content marketing strategy for its business-to-business arm".
CEO Ashley Highfield said: "Today's announcement is a major step for Johnston Press in transforming our approach to B2B marketing.
"Johnston Press's news brands have always recognised that small business is the lifeblood of all communities they serve and today's launch of the hub enables us to continue to connect with our local businesses in a fresh and relevant way."
Matthew Moore, head of marketing communications for Johnston Press, News Brands, and the hub expert, added: "We're hugely excited to extend our conversation with the business community via the hub; local media provides local business with a unique opportunity to reach and speak to prospective customers, employees and partners – the hub is our way of strengthening that relationship."