12 March 2015
Granada Studio's Hello Work expands into Leeds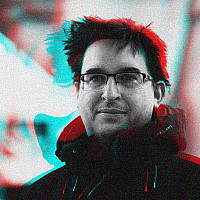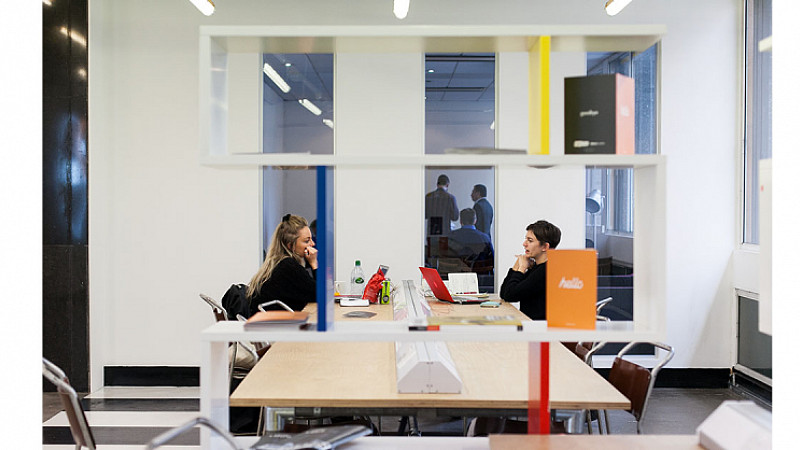 Hello Work is expanding into Leeds next month, following the success of its operation at the former Granada Studios site.
Offering workplaces to start-ups and entrepreneurs, it's also about to undergo a rebrand and invest in new space and infrastructure at Quay Street.
Since its launch a year ago, it says that 300 businesses have used the offices, including Uber, myhelpster, Rormix and Jimbag.
"It is proving to be very successful and a major catalyst for business growth in the region. We're literally running out of room, hence increasing our footprint within Manchester so we can welcome more members to our community, as well as opening our new Leeds space," explained Hello Work's Alex Hill.
"In just under a year, we've created a community and a place where businesses can meet, work, share ideas and develop. It's more than just a workspace, we curate a place."
Its partners include Business Growth Hub, Manchester Entrepreneurs, The SME club and TiE UK North.