03 February 2015
The Sun removes video showing Ted Robbins' Phoenix Nights collapse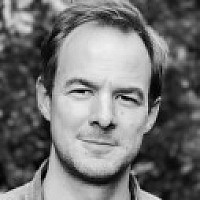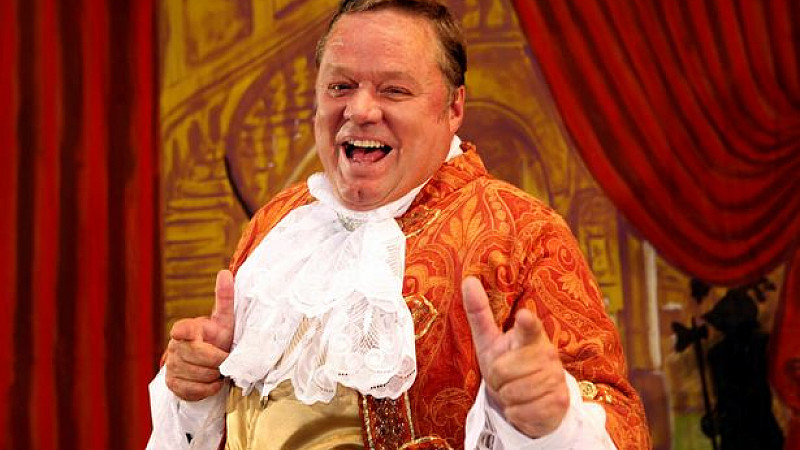 The Sun has removed a video that showed the moment Ted Robbins had a cardiac arrest during a performance of Phoenix Nights at the Manchester Arena on Saturday.
The footage, captured by an audience member, had shown actor Robbins clutching his chest and falling to the ground while on stage.
Ted Robbins
The Sun decided to publish the clip and required viewers to subscribe to its paywall in order to "Watch the dramatic moment Ted Robbins collapsed on stage".
It added that the audience was "roaring with laughter as the funnyman mumbles 'bloody hell' and falls to the floor".
However, after an outcry from Robbins' family, the page was taken down.
A spokesman for the Sun said: "Ted Robbins collapsed at a live event in front of thousands of people and was recorded on a video that was passed to The Sun. We published this video with careful consideration of the fact that Mr Robbins was now sitting up and talking in his hospital bed.
"However, at the express wishes of the family, this video has now been withdrawn."
Sister Kate Robbins, also an actor and singer, had tweeted that the paper's decision to carry the video was ""beyond belief".