12 January 2015
Hillsborough editor Kelvin MacKenzie returns to The Sun as columnist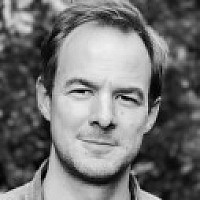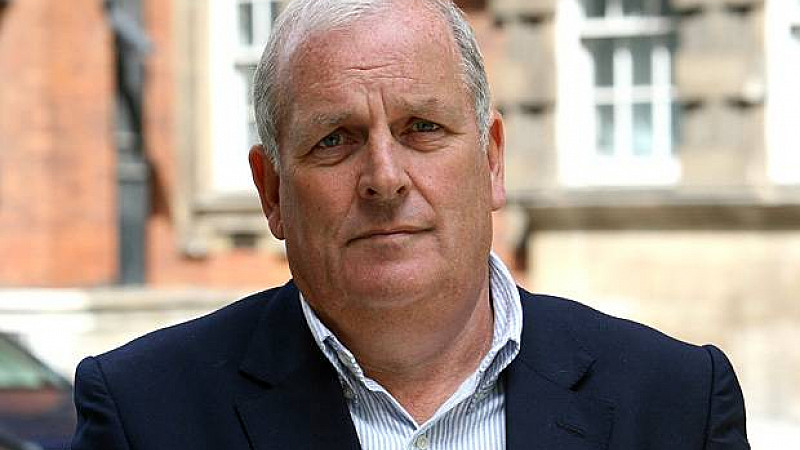 Kelvin MacKenzie, the editor behind The Sun's notorious Hillsborough front page, has today returned to the newspaper as a columnist.
His twice-weekly deal began with a column attacking what he saw as "wholly unacceptable" aspects of Islam.
His re-appearance on the paper comes 25 years after he edited an edition of The Sun which proclaimed that "The Truth" about the tragedy was that some Liverpool fans had stolen from the dead and urinated on police.
Kelvin Mackenzie
Those claims were subsequently found to be baseless by the Hillsborough Independent Panel.
News of his appointment was criticised when it was originally announced in The Sun on New Year's Eve.
Journalist Ed Malyon tweeted: "On the day Hillsborough campaigners appear on New Years Honours list, The Sun announce Kelvin MacKenzie's return."
His appointment does appear to draw a line under any notion that the paper was attempting to win back readers on Merseyside, where a boycott of the paper remains in place.
Sheila Coleman, of the Hillsborough Justice Campaign, told the Liverpool Echo: "We're not really surprised. Our stance remains the same, we will always boycott anything to do with Kelvin MacKenzie and will continue to boycott The Sun."