03 December 2014
Potts Print acquires Digital XL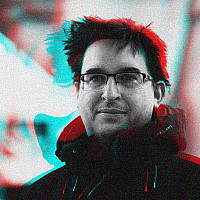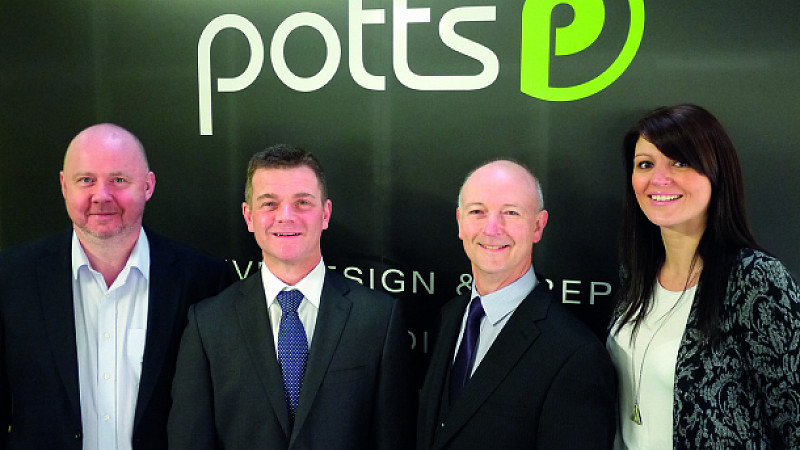 Potts Print in Northumberland has acquired a second firm within a matter of months, with the purchase of Digital XL Services Ltd, for an undisclosed sum.
Digital XL specialises in large-format digital printed products and has been a Potts trade supplier for a number of years.
It joins an expanding Potts Print, which in August, bought Bakershaw Print in North Tyneside.
"The Digital XL acquisition increases technical and physical firepower at Potts and will form the cornerstone of our newly launched digital and large format printing division," explained Shaun Johnson, Potts Print (UK) managing director.
All the staff will remain at Digital XL, with founders Keith McHugh and Iain McDougal heading up the new division. They will be joined by 4 technicians after Christmas, alongside business development managers Geoff Armstrong and Frazer Varty.
"It seems likely that Potts will post record profits at our year end in December. Investment plans for 2015 are already taking shape, with £3m+ earmarked for capital equipment from Agfa, Xerox and Heidelberg in the first quarter of the year. This, plus a recruitment drive for all departments and divisions planned for next Easter, should ensure that commercial momentum is maintained next year and beyond," added Michael Sandford-Couch, CEO of Potts Print (UK) Ltd.