09 December 2014
Oven Pride's £1m campaign aims to show that cleaning is no kitchen nightmare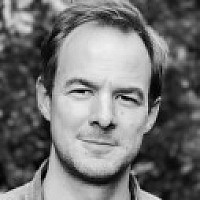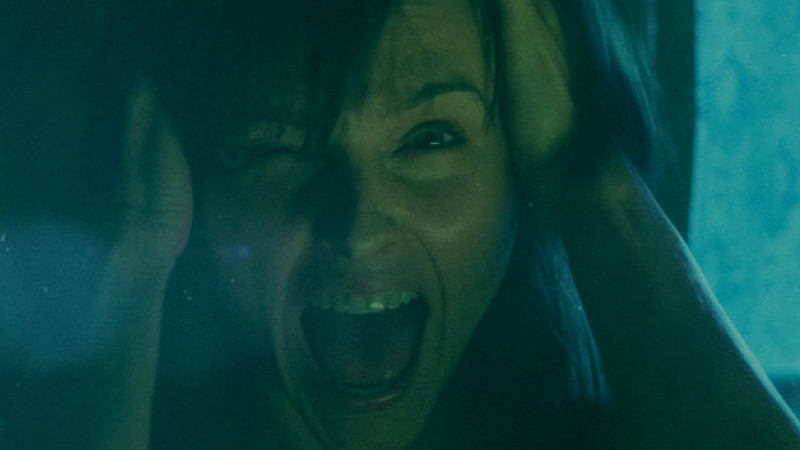 Manchester-based oven cleaner brand Oven Pride has launched a £1m national marketing drive to coincide with its key winter sales period.
The multi-channel campaign includes a TV ad which aims to show how Oven Pride's overnight cleaning process makes oven cleaning "less of a nightmare". It is being shown until the end of January.
After last year's campaign, which contributed to a weekly sales lift of 36%, Oven Pride owner McBride is also aiming to increase brand awareness and sales with a PR and blogger outreach campaign.
Danielle Dransfield, brands marketing manager at Oven Pride, said: "We recorded a notable increase in sales of Oven Pride around Christmas and New Year 12 months ago, so we are keen to make use of our iconic advert as part of a marketing campaign again this winter.
"A lot of people will be hosting friends and family over the festive season and will want their oven to be as sparkling as the rest of their kitchen. Our marketing campaign aims to remind consumers that Oven Pride solves this nightmare cleaning task!"