16 December 2014
Applicants invited as UP business accelerator launches at MediaCityUK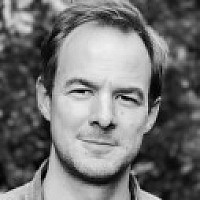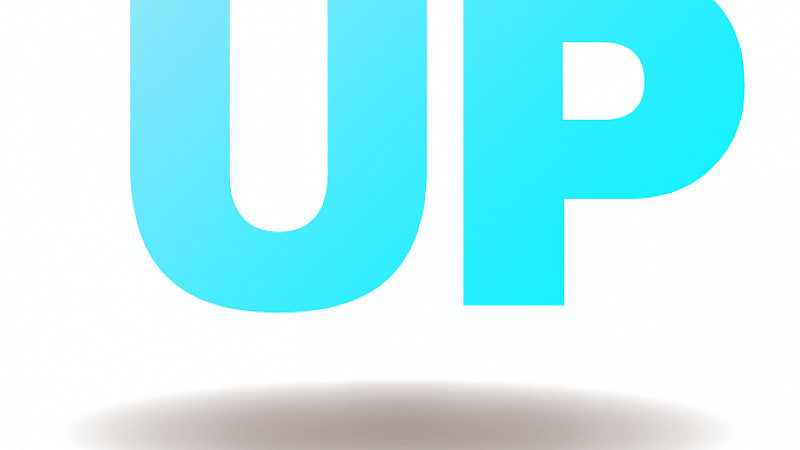 A new business accelerator specialising in techmedia has launched at MediaCityUK.
"Techmedia" encompasses the full gamut of digital creativity, from gaming apps and music streaming to e-commerce and social media.
The UP accelerator, part-funded by Creative England, the University of Salford, the Peel Group and partners, aims to provide early stage entrepreneurs a "world class programme to develop their business skills".
That includes deskspace at MediaCityUK, regular workshops, an Enterprise Partner and mentor plus coaches from the UP network and legal and accountancy services.
The new accelerator is based at MediaCityUK
Jim Farmery, business investment director for Creative England, said: "Manchester is known as one of the biggest clusters for creative and digital businesses in Europe. Since its inception three years ago, Creative England has invested over £1million in almost 30 companies across the region, and being involved with initiatives such as the UP accelerator is a great way for us to continue supporting innovative ideas from a rapidly growing Northern tech cluster."
Danny Meaney, founder and CEO of UP, added: "We've taken the very best bits of the very best accelerators around the world, and included a comprehensive package of investment and support.
"These include investors, a unique and radical business knowledge development programme, and a relational investment process that means the start-up entrepreneurs are going to be developing genuine, face-to-face relationships with their likely investors from day one."
UP is looking for businesses with a prototype, early stage product, service or platform with a team at the helm, and applications are now open.
Manchester-based applicants have until January 9th to apply.