10 November 2014
Former Yorkshire Post business correspondent dies aged 74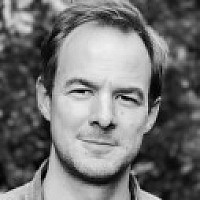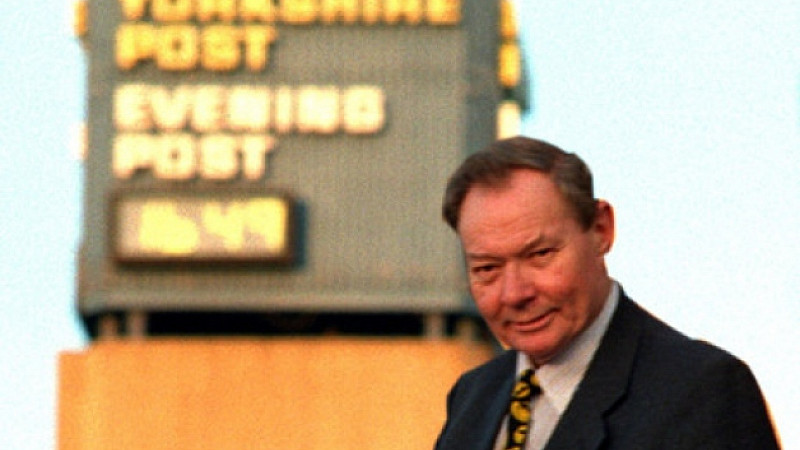 Former Yorkshire Post industrial and business correspondent Robin Morgan has died after a long battle with cancer.
Morgan, 74, was described as a "seasoned hack of the old school" by his old paper.
Lancashire-born, he was still at school when he started submitting sports reports to the Blackpool Gazette.
Robin Morgan
He joined the Gazette full-time after leaving school before moving to the Barnsley Chronicle as a trainee reporter.
He joined the Yorkshire Post in 1963 and became industrial correspondent in 1968 and later the business correspondent, a position he held until his retirement in 1997.
Morgan was also elected president of the Chartered Institute of Journalists in 1993.
The Post added that his "generosity, kindness and humour endeared him to friends and colleagues alike".
He's survived by his wife, Raisa, and two sons.