21 October 2014
Yorkshire Post celebrates title win with 64-page special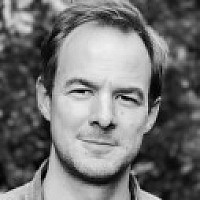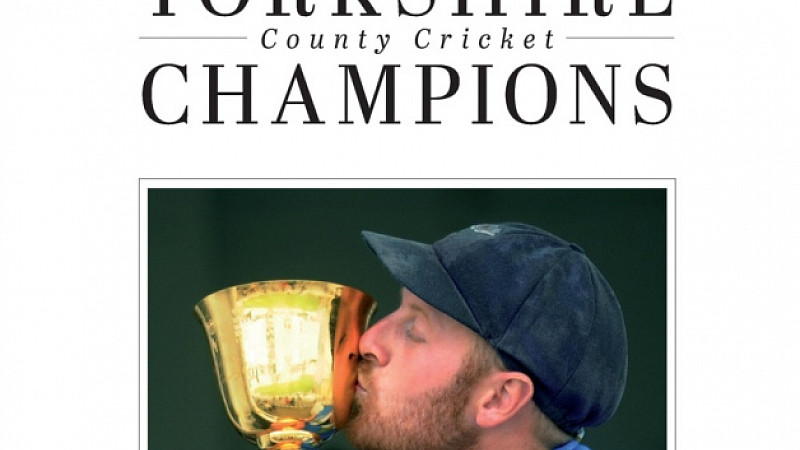 The Yorkshire Post has published a 64-page magazine to mark Yorkshire Cricket Club's first county championship title since 2001.
The 64-page booklet
The booklet, which was completed just 10 days after the final game had finished, contains interviews, analysis, statistics and pictures, and is on sale for £2.99.
Reporter Chris Waters, who attended every match of the season, worked "around the clock" to supply the copy and also conducted new interviews with coaches Jason Gillespie and Martyn Moxon, club president Dickie Bird, chairman Colin Graves and players including Andrew Gale and Ryan Sidebottom.
Mike Gaunt designed the pages, while a team of Matt Reeder, Phil Harrison and Robert Gledhill subbed the copy.