27 October 2014
Trinity Mirror recruiting new editor for Newcastle Journal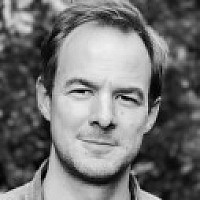 Trinity Mirror is advertising for a new editor for The Journal in Newcastle.
The "rare opportunity" follows the move of former editor Brian Aitken to a new role of regional business director at Trinity Mirror North-East. He had been editor since 2003.
The Journal is looking for a new editor
Trinity says his replacement will take "brand responsibility for The Journal, both in print and online".
The job ad states that candidates should have "ambassadorial experience" and a "strong knowledge of business and regional affairs".
A "thorough understanding of digital publishing" is also essential, as well as previous experience of at least duty-editing regional newspapers or online brands.
In the most recent circulation data from ABC, the Journal's print circulation fell 12.7% year on year to 17,396.
The closing date for applications is November 5.