27 October 2014
Trinity Mirror guides reveal the country's most sought-after schools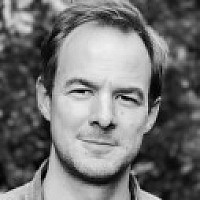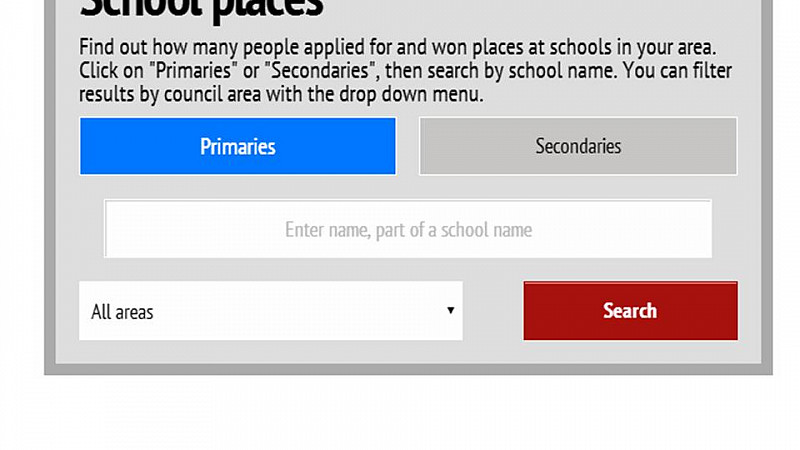 Trinity Mirror titles including the Liverpool Echo and Manchester Evening News are this week aiming to reveal the most sought-after schools in the country.
Each 'Race for a School Place' guide contains data obtained via Freedom of Information requests, and includes the statistical likelihood of a child getting into their local schools.
It's the latest work from the publisher's Data Unit, with titles including the Echo, The Gazette and the Huddersfield Examiner publishing double-page spreads of primary and secondary school data over the next two days.
Today, the MEN has published an eight-page supplement for secondary school data and will be running one on primary school data tomorrow.
The guides were built using a "unique" assessment system that looks at the overall number of application preferences for each school and the ratio of these applications to available places to assess how popular a school is with parents, based on last year's applications.
Where available, the guides also include information on what proportion of first preference applications got places, a measure of potentially how difficult a school is to get in to.
Claire Miller from Trinity's Data Unit said: "Choosing a school is a major decision for parents, and with the application process for next year's places under way, hopefully this information will further aid parents in making decisions about where is best for their child and where they have the best chance of getting a place."