27 October 2014
Tributes paid to long-standing Halifax Courier Group journalist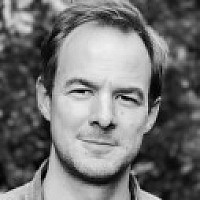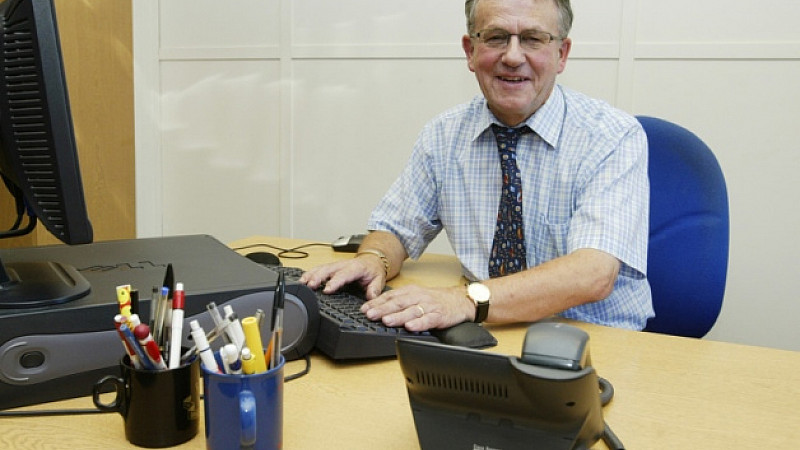 Tributes have been paid to a former weekly editor who spent almost 50 years working for the Halifax Courier Group.
Gordon Sampson joined the Brighouse Echo in 1959 and stayed until his retirement in 2007, interviewing everyone from The Beatles to royalty.
Gordon Sampson on his retirement day in 2007
John Kenealy, editor of the Courier Group, said: "Gordon was a well respected and popular member of the Courier team for many years.
"He will be fondly remembered by his colleagues and many other people around Calderdale."
Former Echo editor Stephen Firth added: "When Gordon got his teeth into a meaty story he didn't let go until he saw the results of his labours in print.
"He was proud of his craft, proud of his town and he loved sharing its high days and holidays, its setbacks and down days, with his army of loyal readers."
Sampson, who was 72, leaves wife Viv, two daughters, two stepdaughters and five grandchildren. His funeral was held on Friday in Yorkshire.