22 October 2014
Agency's Twitter competition ruled in breach of advertising rules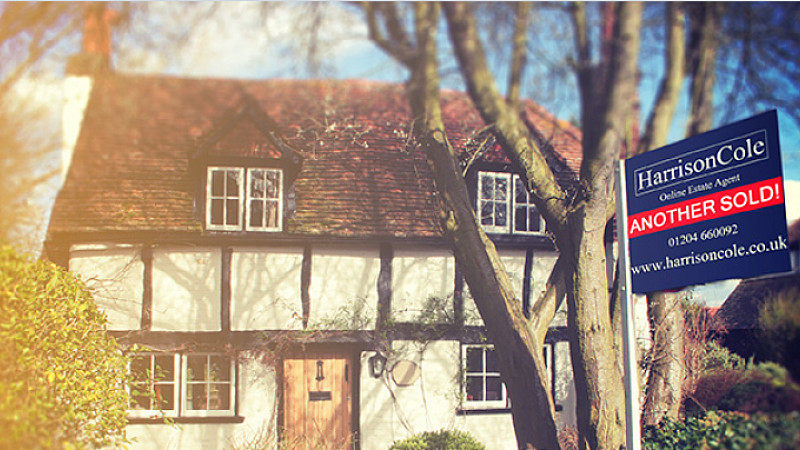 An online estate agency from Bolton has been rapped by advertising watchdogs after being accused of giving Twitter competition prizes to people connected to the business.
Harrison Cole promoted prize draws for Nandos food, an iPhone case and an iPad mini via its Twitter feed - but the complainant went to the Advertising Standards Authority (ASA) and 'challenged whether the promotions had been administered fairly; the winners had been selected by an independent person; and the prizes had been awarded in accordance with the laws of chance.'
The ASA notes that Harrison Cole claimed the draws ere genuine but found no evidence that the prizes were awarded to genuine winners in accordance with the laws of chance and by an independent person or under the supervision of an independent person.
They were found in breach of the advertising code and told any future draws had to be independently judged.