25 September 2014
The Yorkshire Post gains national coverage with Bank of England exclusive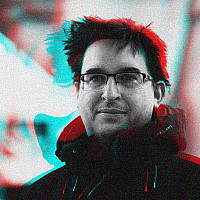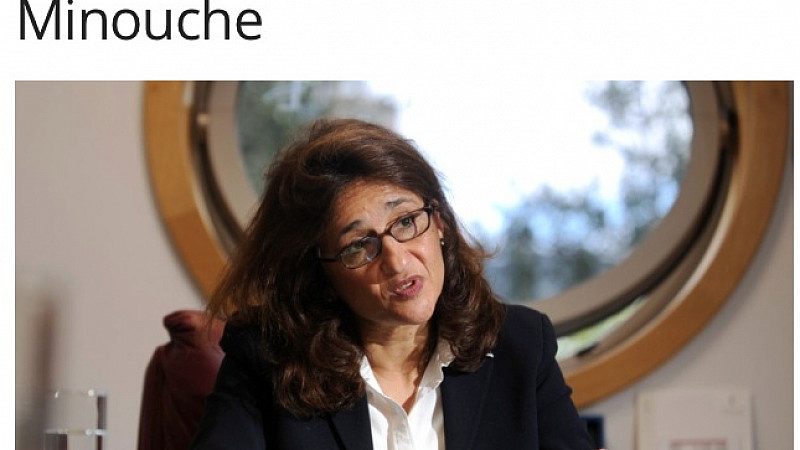 The Yorkshire Post has underlined its business credentials, with an exclusive interview with the new deputy governor of the Bank of England.
Minouche Shafik was visiting Leeds yesterday and met with the paper's business editor, Bernard Ginns.
In the interview, she talked about the UK's recovery and how to make it sustainable. The article was picked up nationally by The Guardian and Telegraph as well as by agencies, including Reuters - most of which credited the paper for the original story.
"This latest scoop underlines our credentials for market-leading business journalism," Ginns told Prolific North.
Last year the paper secured one of the first interviews with the Governor of the Bank of England, Mark Carney.