12 September 2014
Newcastle United bans the Daily Telegraph. Again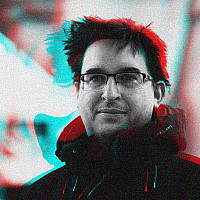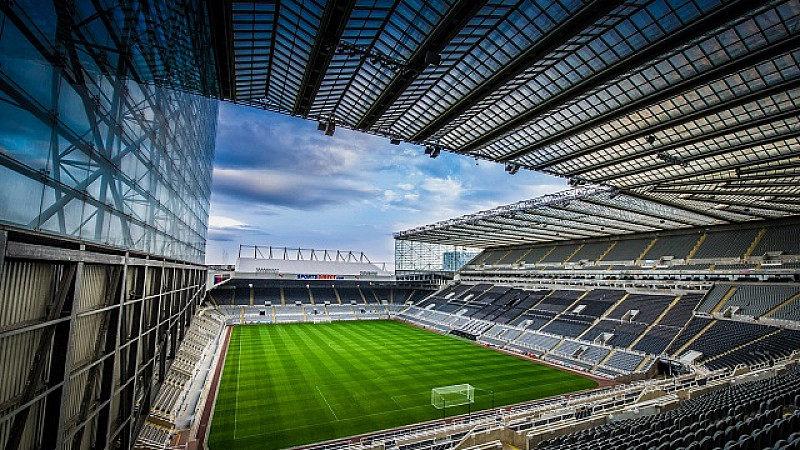 Newcastle United has issued a statement this afternoon to say that it's banned the Daily Telegraph "with immediate effect."
It follows an article published by Luke Edwards under the headline: Newcastle United For Sale As Ashley Eyes Rangers. 
Ashley holds a small stake in Glasgow Rangers and holds the naming rights for Ibrox, which he reportedly bought for a pound. However, due to UEFA's dual club ownership rules, he wouldn't be able to take a much larger stake in the Scottish club, without selling Newcastle.
Today, the club said:
"The reports by Luke Edwards on 11th September, and again today (12th September), are wholly inaccurate and written with the intention of unsettling the Club, players and its supporters.
"This is disgraceful journalism for which the Club and its supporters should receive a full and unreserved apology from those concerned.
"The truth is Mike Ashley remains committed to Newcastle United."
The ban extends to all reporters working for, or freelancing on behalf of the newspaper and also Edwards, in "in any capacity he may have working for the paper's sister title or on a freelance basis."
It continued:
"For the avoidance of doubt, this means that for the remainder of this season and AT LEAST [sic] until the end of next season, Mike Ashley will not, under any circumstances, sell Newcastle United at any price.
"The Club cannot be stronger in stating its position on this matter.
"It is not acceptable for newspapers to print factually inaccurate reports that are damaging to the Club and to fail to check facts with Newcastle United ahead of publication and then expect to receive access to the Club.
"Newcastle United will not tolerate this and will take such action as it deems appropriate."
It's not the first time that the Telegraph and indeed Edwards have received a ban from Newcastle United. In fact it did the same last season, when it also banned The Journal, Chronicle and Sunday Sun.