22 July 2014
Screen Yorkshire invests in action blockbuster Hunter's Prayer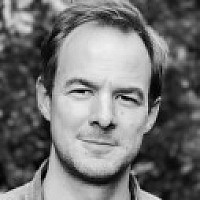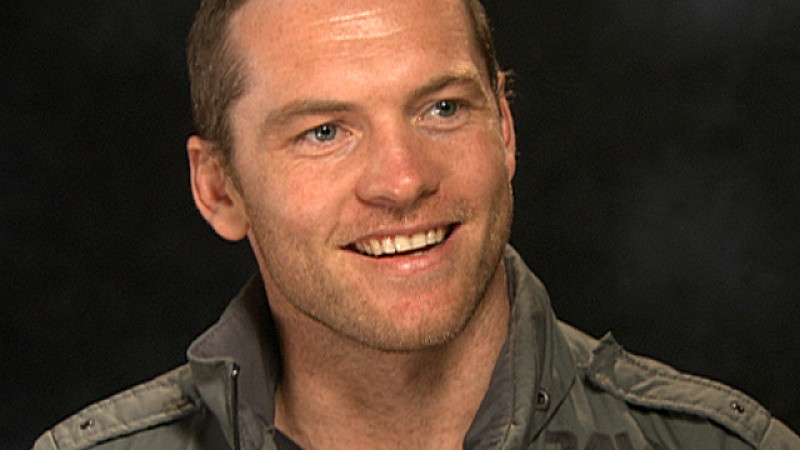 Screen Yorkshire has announced that its latest investment will be in $25m blockbuster Hunter's Prayer, starring Sam Worthington.
The European-set action movie will beginning filming in Yorkshire this autumn, with some filming to take place in Hungary.
Screen Yorkshire is investing through its Yorkshire Content Fund, alongside the Ingenious Senior Film Fund and LipSync Productions. Sierra/Affinity is handling international sales.
Sam Worthington will star
The Yorkshire Content Fund, which received a £7.5m cash injection from the European Regional Development Fund earlier this year, has already invested in the likes of Peaky Blinders, Jonathan Strange and Mr Norrell, Death Comes to Pemberley and '71.
Hunter's Prayer will be directed by Jonathan Mostow (Terminator 3, Surrogates, U-571) and star Worthington (Avatar, Terminator Salvation, Clash of the Titans, The Debt) alongside other "high profile names" to be announced soon.
It's based on the novel For The Dogs by Kevin Wignall and will be adapted for the screen by writers Paul Leyden, Oren Moverman, John Brancato and Michael Ferris.
Executive producer Hugo Heppell, head of investments at Screen Yorkshire, said: "The Yorkshire Content Fund continues to have a dramatic impact on production levels in the region.
"This latest investment is highly significant as it demonstrates that Yorkshire is now able to attract - and host - big budget international feature films, as well as major sporting events like the Tour de France."