24 July 2014
North News and Pictures and Eventbeat provide road racing first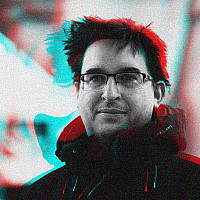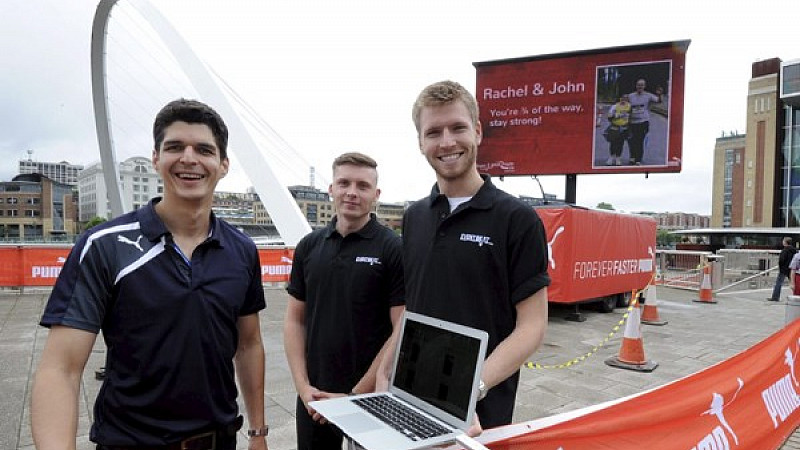 In a world-first, supporters at the Bupa Great North 10k were able to watch live photographs of runners at the event on the venue's big screens.
It was the debut of Photivate, a new system created by Newcastle-based content agency, North News and Pictures, along with Eventbeat in Manchester.
"Customer experience is always at the forefront of our minds when organising any Great Run event, and Photivate is a new innovative way to engage with our participants when they're out on the course. We received a fantastic response from runners who were over the moon with their motivational messages during the 10k," explained Richard McFaul, sponsorship & account manager at race organisers, Nova International.
North News and Pictures assigned picture editor, Raoul Dixon, to provide the content for the screens:
"There were not only the usual worries at a sporting event of getting one or two peak action pictures, and then being able to shift them out quickly; here  it was a case of having to refresh the big screens with picture after picture after picture all of which had to move instantly.
"Of course 'making it happen' is something all press photographers are very used to as things rarely go according to plan in the world of news; leaving a newspaper or website without a picture, or with one but outside the deadline, is just not option—do that even once, and, rightly the odds are you won't get a second chance.
"For the Photivate assignment the images needed to be taken to a very precise crop, and moved extremely quickly so they appeared on the screens with a motivational message as the runner actually ran past.
"It sounds simple enough but I don't think I have ever been as tired after any assignment...the concentration needed was incredible."