15 July 2014
Johnston Press denies it will move Clitheroe Advertiser staff to Burnley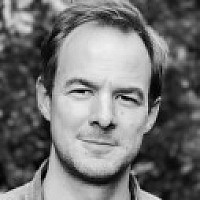 Johnston Press has confirmed it will be closing the offices of the Clitheroe Advertiser and Times - but the publisher has claimed it is hoping to move staff to another premises in Clitheroe.
Reports yesterday suggested the paper's journalists could in future be based 13 miles away at the offices of sister title the Burnley Express.
There were also suggestions they could even become the latest local newspaper journalists to go "officeless" and work from home.
However, Johnston Press has said that staff are "fully aware" of the situation and "have been helping with a search for new premises in Clitheroe that would provide more suitable accommodation".
The publisher has recently sold off a number of its properties, but said that in this case it only leased the property and would not be renewing the lease when it expires in November.
A spokesman added that it "cannot comment further as this process is not complete; however, our staff will be the first to be told of further developments".