21 July 2014
100 jobs set to go at Express Newspapers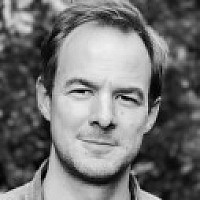 Express Newspapers is set to unveil cuts of over £10m with the loss of up to 100 jobs, according to The Guardian.
The publisher of the Daily Express, Sunday Express, Daily Star and Daily Star Sunday, which has a significant editorial presence in the North in Broughton near Preston, is expected to open a voluntary redundancy scheme this week.
It's thought the move is all part of an attempt to reposition the publisher for a digital-first future. A number of digital appointments have been made over the last year, with staff numbers at the publisher now standing at nearly 600.
The news comes only weeks after Express owner Richard Desmond sold Channel 5 to Viacom for £450m, having paid 103.5m for it in 2010.