26 June 2014
Manchester Evening News offers £10k reward to capture rapist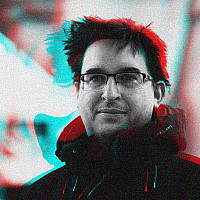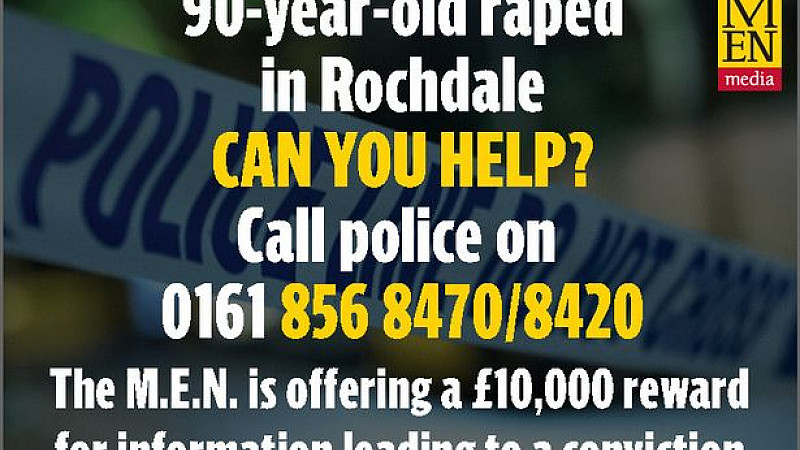 The Manchester Evening News and Rochdale Observer have put up a £10,000 reward to find a man who raped a 90-year-old woman.
The Trinity publications are offering the money for information which leads to the arrest and conviction of the rapist.
"We are shocked and appalled by this terrible crime. It's critical the attacker is taken  off the streets as quickly as possible and is brought to justice," explained Rob Irvine, the MEN's editor in chief.
"In a world where we often think we have seen the worst, something like this happens which has shocked us all to the core.
"It's vital for the sake of the good people of Rochdale and the local community that we catch this man. If you have seen anything or know who this man is then please get in touch with the police."
Irvine is hoping that local businesses will add to the award to help catch the man.
"We're calling for anyone who knows anything about this heinous crime to contact  the police immediately including anyone from the criminal underworld," added Gerry Sammon, editor of the Rochdale Observer.
"We're truly shocked that something like this has happened in our town, we all owe it to our community to think long and hard whether we've seen anything or we know anything about this shocking incident."
Police have described the attack as "violent and wicked." It's believed the man grabbed the woman as she was walking along Spotland Road at around 6.45 on Tuesday morning. She lost consciousness and awoke on the ground after the attack, but managed to get to a local shop where the police were called.
UPDATE: Following a police press conference at 11am today, it now appears there is "no forensic evidence" that the lady was raped.