23 June 2014
ASOS website live again after "deliberate" fire ruins £30m of stock at Yorkshire warehouse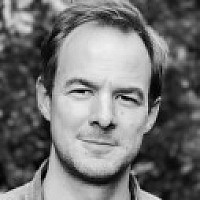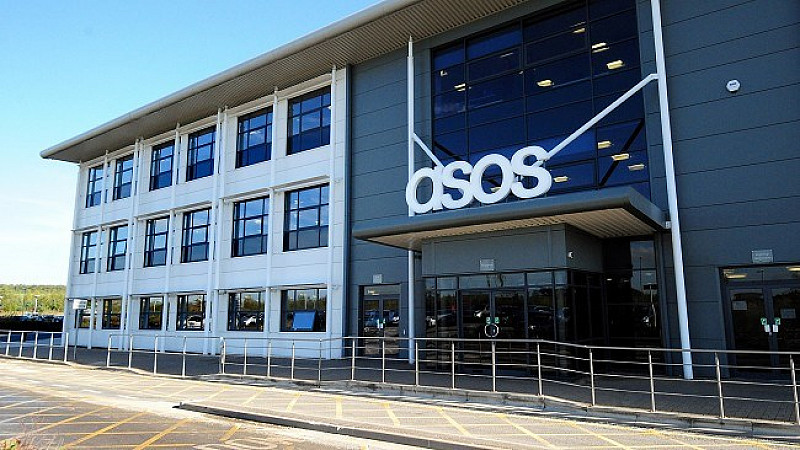 ASOS was forced to shut down its website over the weekend after a fire caused substantial damage at the online fashion retailer's main distribution centre in South Yorkshire.
The fire on Friday night, which police believe was started deliberately, took more than 60 firefighters to bring under control, with 500 workers evacuated from the Barnsley warehouse.
The company estimated that around 20% of its stock had been "compromised" by the fire and resulting sprinkler systems, equating to a value of around £20-30m based on a recent estimate it gave as to the total value of its stock.
Over the weekend a message on its website stated that the company was unable to take orders, but this morning it appears to be business as usual with a tweet sent shortly before 7.30am confirming this.
ASOS's distribution centre in Barnsley
It said: "None of the technology, automation or structure of the building has been affected by the fire.
"Our initial estimate is that approximately 20% of the total stock at the site has been compromised by fire damage and the sprinkler systems."
It added: "The clean-up process commenced on Saturday morning and progressed quickly.
"Consequently at 2am this morning we recommenced taking orders. We are fully insured for loss of stock and business interruption."
Following initial investigations, South Yorkshire Police said the incident was being treated as deliberate.
It's the second fire to hit the company in a decade. In December 2005 its previous warehouse, in Hemel Hempstead, was damaged after explosions caused by the Buncefield fuel depot fire.
That incident led the company to suspend its shares and refund around 19,000 orders.