19 May 2014
The Sun to exclude Liverpool from major World Cup marketing drive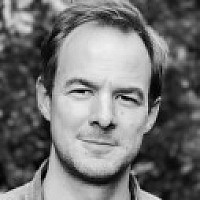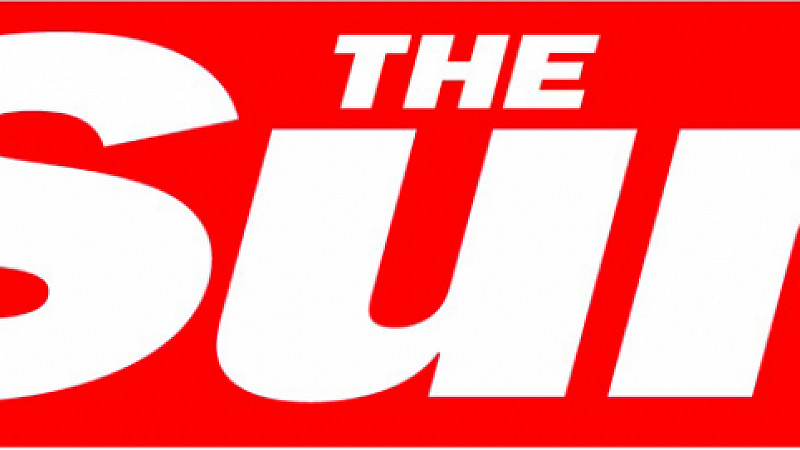 The Sun is to exclude Liverpool from a major World Cup marketing drive that will see more than 20million copies given away across England.
A 24-page mini issue will feature news, comment and a sport section focusing on the tabloid newspaper's coverage for the Brazil tournament.
But when 80% of the 22m copies are distributed on June 12, with the remaining delivered on June 13, none will make it to Liverpool where the paper is still widely derided for its coverage of the Hillsborough disaster.
A spokesman for News UK said: "We are pleased that we can do something so big and bold in the build-up to the World Cup. We are also proud to show our ongoing commitment to printed newspapers as a way of reaching a mass audience."
News UK is thought to have agreed a deal with Royal Mail to deliver the free copies, and according to Media Guardian, the paper is hoping to charge about £300,000 for a full-page ad.