01 May 2014
Rogue Robot takes TalkTalk staff on a career journey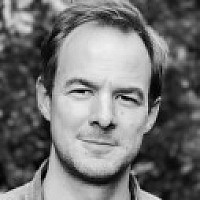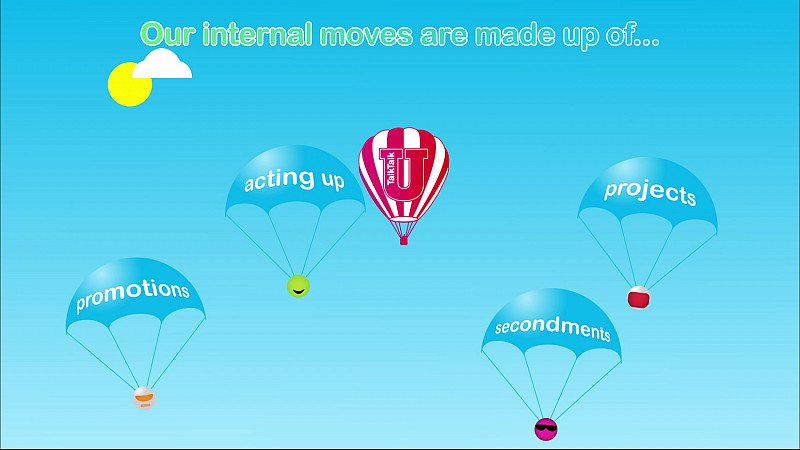 Rogue Robot Visual Industries has completed an animation for TalkTalk, promoting the ways its staff can develop their careers.
The Hebden Bridge-based graphics studio used buses, hot air balloons and yachts to take the viewer on a journey through a landscape populated by facts and figures.
A screengrab from the animation
"TalkTalk wanted a fun, colourful way to present what were essentially rather uninspiring facts about career moves within the business," said creative director Chris Johnson-Standley.
"They already had a design style based on bright gradients and simple illustrations, so we took this and created a vibrant world populated by hills, clouds and little people in the form of over-excited spheres! These tiny characters shout, cheer, bounce about, skydive and even float through space whilst humming 'Thus Spoke Zarathustra'."
Jo Taylor, TalkTalk's head of talent management, added: "The animation will be used by TalkTalk to encourage people to take control of their careers through training and development or through moving internally within the business."
Rogue Robot has produced video and motion graphics for clients including VISA, AXA, eBay and The Harlem Globetrotters.