02 May 2014
Digital Bestfit magazine goes into print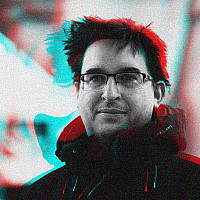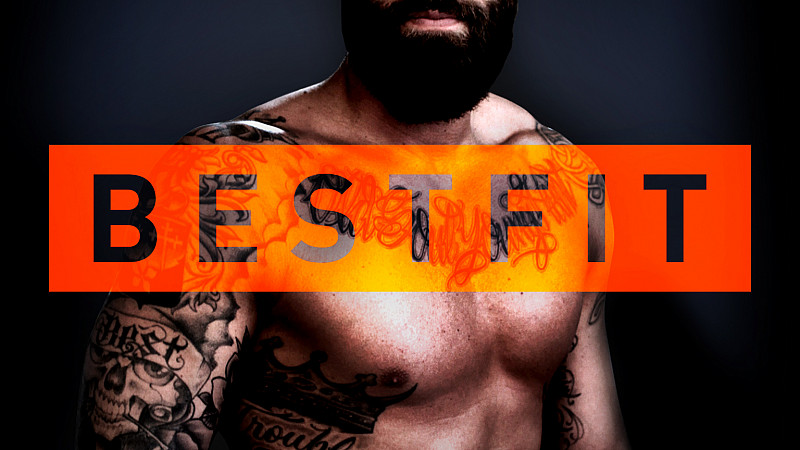 Online fitness magazine, Bestfit, is to go into print, with a limited launch in Leeds.
The publication, set up by local entrepreneur, Faris Fisher, has previously only been available as a free digital download for tablets and smartphones.
Even so, it's managed to attract cover stars including Amir Khan, Mark Foster and England rugby union captain, Chris Robshaw.
"When it came to deciding where we were going to launch our physical magazine  Leeds was a no brainer. The business community is second to none," said Fisher.
"I have lived in the area all my life and people here like keeping fit. The people are very stylish and like looking good and body image is part of that."
The 56-page magazine has health and fitness tips for men and women. The physical copies will be distributed to train stations, gyms and health clubs across the city.
There are future plans to widen its reach into Manchester, Newcastle and Sheffield.
It will be available to pick up from Tuesday 6th May.