22 April 2014
Tribute to North East journalist Brian Edwards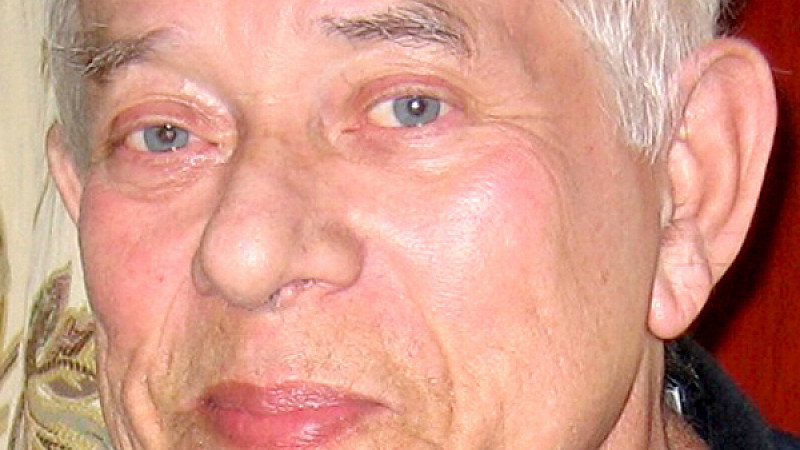 Brian Edwards
The Northern Echo has published a tribute to one of its former journalists, Brian Edwards who died at the age of 81.
Award-winning Edwards worked in the North East for 30 years, joining The Northern Echo in 1967, where he worked as a sub-editor until 1972.
He then took up a post at the Evening Gazette in Middlesbrough, remaining there until he retired in 1997.
Edwards, of Newton Aycliffe, formerly worked in Sri Lanka, where he posed as an inmate at the Mental Hospital-Angoda during the early 1960s.
His son, Cliff Edwards, 49, also a former Echo journalist, said: "Dad was a passionate, campaigning journalist in his day and a good, loyal friend to many.
"He chose the North East for the family to settle in because he felt it had a sense of community. He chose Newton Aycliffe because he felt it was a secure and safe environment.
"He was very proud of his association with the Echo and enjoyed the camaraderie of journalists."
His funeral takes place this Friday.

Read the full article here.