08 April 2014
Renowned Liverpool journalist Ian Hamilton Fazey OBE dies at 71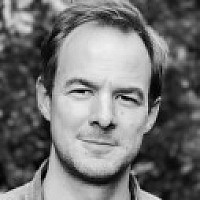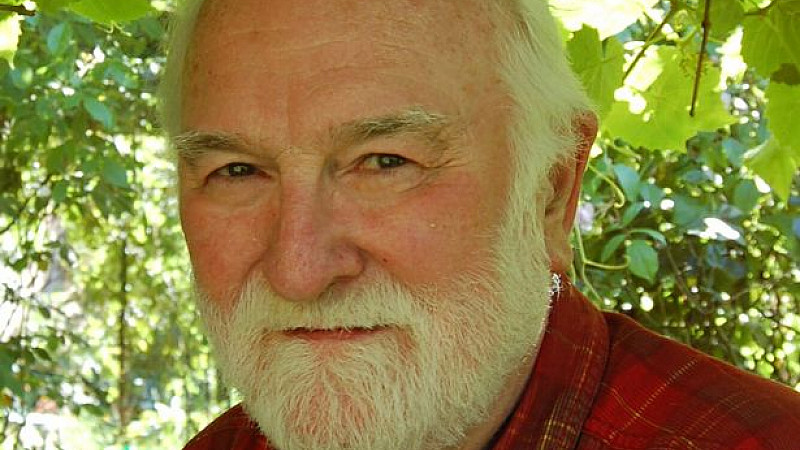 Ian Hamilton Fazey, the well-known Liverpool journalist and former Northern correspondent of the Financial Times, has died suddenly at the age of 71.
He died of a suspected heart attack at home yesterday morning.
Ian Hamilton Fazey
Birmingham-born, he arrived in Liverpool in the 1960s and held a number of senior journalistic roles in the city throughout the 70s.
He was chief feature writer and chief sub-editor of the Daily Post, deputy editor of the Echo, managing director of Wirral Newspapers and general manager of the Daily Post and Echo.
He left to join the Financial Times in 1980, enjoying a 20-year stay at the paper including 10 as Northern correspondent, and in 1990 received an OBE for services to journalism.
In 1999 he edited Insider magazine and was a co-founder and chairman of j4b Software and Publishing.
His wife, Cindy, told the Liverpool Echo: "My husband was a super man. He was a wonderful husband and an enthusiast for everything. He loved his community, rugby, friends, and his dogs."
Outside journalism, Hamilton Fazey became well known as a community campaigner. In 2005 he helped establish Waterloo Residents Association and campaigned to protect the town from congestion stemming from Seaforth Docks and anti-social behaviour.
Despite being wheelchair-bound, he also defended Waterloo and Christ Church conservation areas and was a vocal champion of disabled rights in Sefton.
In 2009, his campaigning against the increasing number of bars in South Road led to a death threat against him, which he reflected on at the time: ""The way the community has united over this death threat has been absolutely amazing.
"The publicity given to it has had an astonishing effect. I go out with my two dogs on my mobility scooter and our journey now takes about an hour a day longer because of the numbers of people who stop me and describe the threat as being 'absolutely terrible'."
Waterloo councilor Paul Cummins said: "I knew Ian for 30 years and played rugby with him at Waterloo. He was a great fella, and tireless campaigner for Waterloo.
"He used his journalist experience and skills to to great affect. He was devoted to his community and to Waterloo residents association. He was unique and will not be replaced."
"Provocative, demanding and equal to every boardroom... Ian was Mr FT": Bob Waterhouse's tribute to Ian Hamilton Fazey