04 April 2014
Points North: Fergus McCallum, CEO at TBWA\Manchester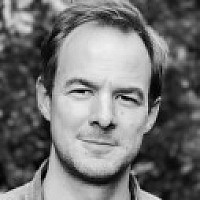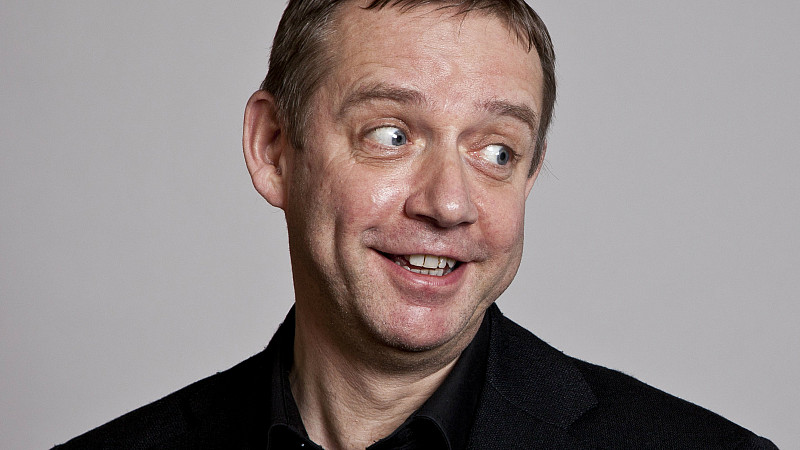 Each Friday in Points North, one of the North's leading media personalities will be giving us their take on the news covered by Prolific North over the last seven days.
This week it's the turn of Fergus McCallum, CEO at TBWA\Manchester.

This is the week that was in Prolific North.
Boohoo.com revenues surge; the Nation's favourite Motown song is coming; Digi Head leaves CBJWT; Citypress wins Coke; Waterloo Rd ends (it ended when it went to Greenock surely); DWF appoints Madhouse; Sir Alex Ferguson International Airport (I'd have voted for Bez); Grand National Week on C4; Trinity Mirror's World War 100 (looks fascinating); Hull considers its own bitcoin; Jason Donovan; The Voice to return twice; RED's new Manchester-set thriller; oh and pole dancing comes to BJL.
A week of business successes, new appointments, new commissions, the odd April Fool's joke and a sense that the creative and media sector in the North is very much alive.
Which brings me to the one story (apart from the pole dancing) that really caught my eye this week – that the Northern creative industry could 'rebalance' the UK economy.
In Greater Manchester we underestimate our collective strength. We're now the second largest creative/media economy in Europe. Not enough people know this and, more importantly, even fewer talk about it.
The economy here is greater than Paris, Milan, Amsterdam or Munich. We're second only to London. Unfortunately that seems to mean we're also very much second in terms of the investment we attract from Government.
So it's good when someone else publicly supports our cause.
The Institute for Public Policy Research launched its report into the creative economy yesterday at the Sharp Project. It argued that "creative clusters are emerging in every region of the country and especially in the North West – they could hold the key to rebalancing the UK economy. These creative centres are helping deliver a more dynamic and competitive economy overall but they have not been given as much support as London. We must ensure that scarce government resources are more evenly distributed and that new sources of funding are freed up."
Amen to that.
Governments and businesses gravitate to capital cities. Our ambition must be to reverse that gravitational pull.
We have already started that journey, but there is more to do. At TBWA\Manchester we're proud to have brought major pieces of business such as Merlin, Smyths, Wilko and Staffs Uni into Manchester. That's great news for us, but more than that, it's great news for Manchester. And I applaud every win by every agency in Manchester. It's good for all of us.
That's why every success story in Prolific North counts. The job now is to keep those successes coming and continue to steal share from London. A share it certainly doesn't deserve.