14 April 2014
Partnership gives students a permanent page in the Yorkshire Evening Post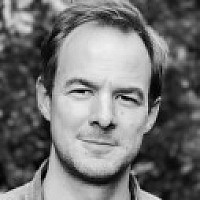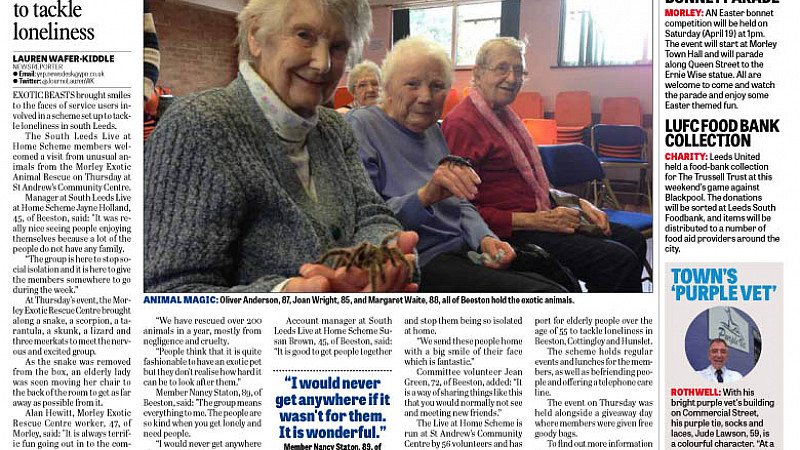 Leeds Trinity University has partnered with the Yorkshire Evening Post to give postgraduate students a permanent daily reporting slot in the newspaper.
Six students will be responsible for a page in the newspaper which they will take in turns to fill throughout the week.
The page created by the students in today's Post
Each has been assigned a patch to cover and will be responsible for finding and writing stories for their page each week, as well as multimedia coverage for the paper's website.
Each trainee has been assigned a mentor from the Post's reporting team, and postgraduate course leader Lisa Bradley will continue their training from the Post's offices each week.
She said: "Giving our journalism trainees hands-on, professional experience is a huge part of all journalism training at Leeds Trinity University, and there's certainly nothing like the responsibility of producing a page of news each week for the region's biggest newspaper."
Since starting the project last month, several trainees have had their stories featured online and today their work appeared in print for the first time.
Editor Jeremy Clifford added: "This new working relationship gives the trainees real-time experience of working on live newspaper pages in a live newspaper environment, which I hope will enhance their job prospects. It also allows us to extend our coverage of community news which we otherwise would not be able to do. It works for the trainees and for us."