25 April 2014
Government promises urgent inquiry after Echo's Hillsborough exclusive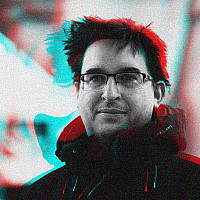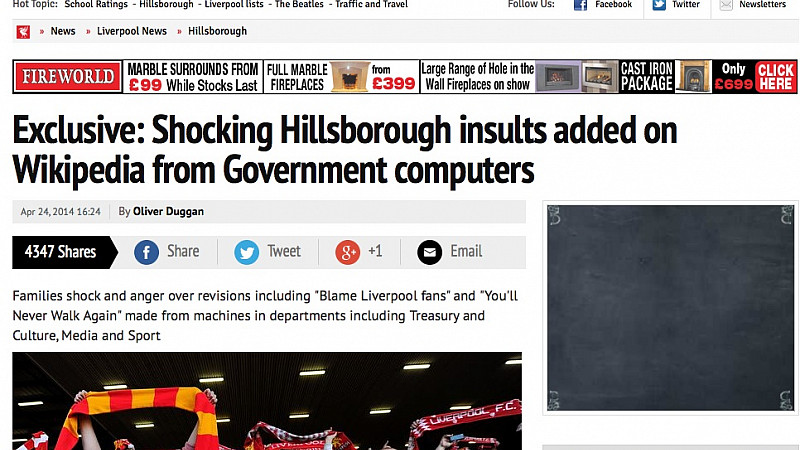 The Government has promised an urgent inquiry into claims that its computers were used to create insulting messages on the Hillsborough Wikipedia page.
The story was uncovered by Liverpool Echo reporter, Oliver Duggan. He exclusively revealed that IP addresses from Whitehall computers were used to make revisions such as "Blame Liverpool Fans" and "You'll Never Walk Again."
The alterations started being made on the 20th anniversary of the tragedy and then again in 2012.
"We thank the Liverpool Echo for bringing this to our attention. No one should be in any doubt of the Government's position regarding the Hillsborough disaster and its support for the families of the 96 victims and all those affected by the tragedy," said a Cabinet Office spokesperson.
While anyone can make changes to a Wikipedia page, the alterations can be traced to a computer's IP address. 
Duggan made the connection between the IP addresses, following a question in the house to former Treasury minister, Angela Eagle, back in 2008. The Wallasey MP revealed details of 34 IP address, of which at least 2 were used to make the revisions.
You can read Duggan's full investigation here.